Bull & Bear Markets: A Timeline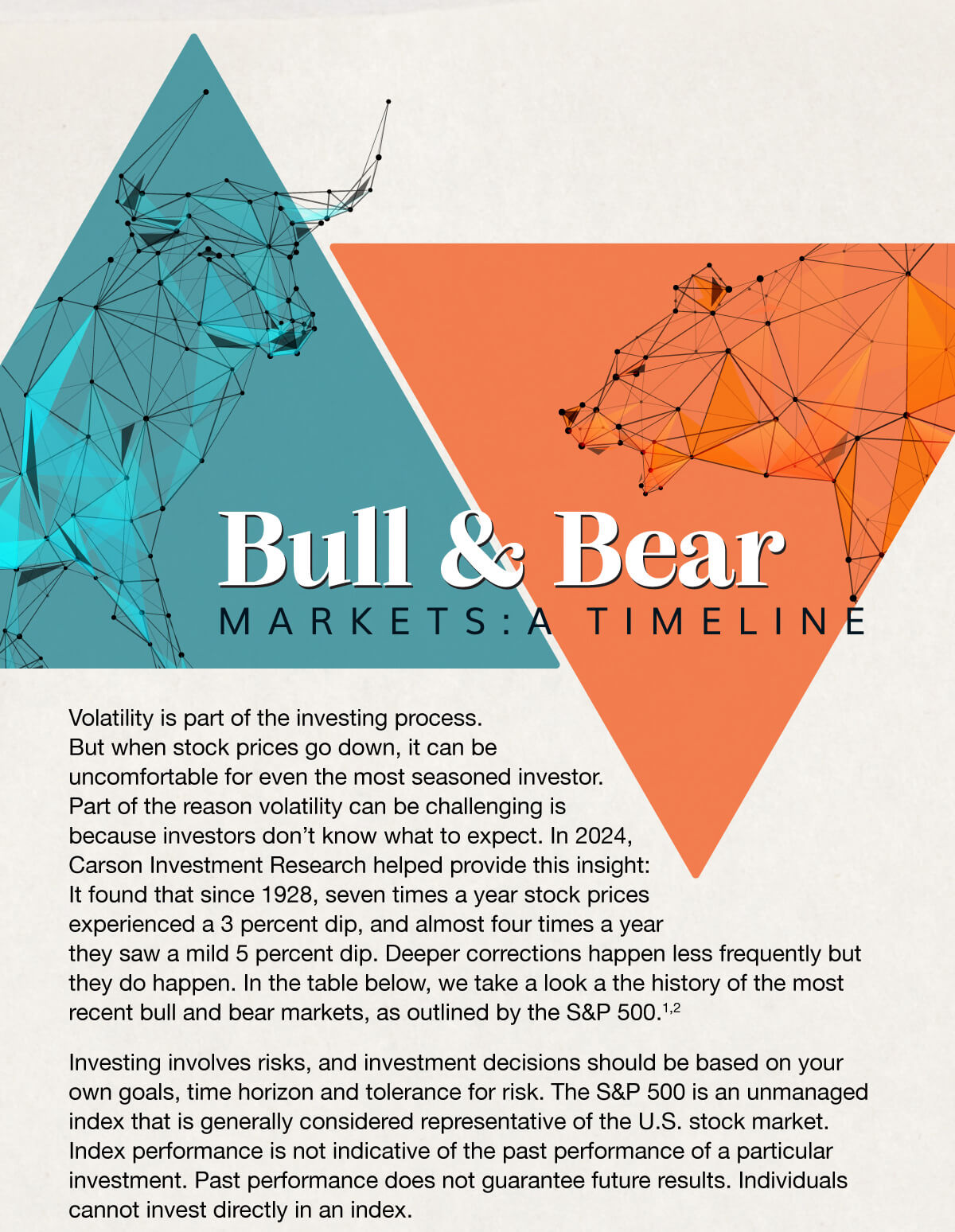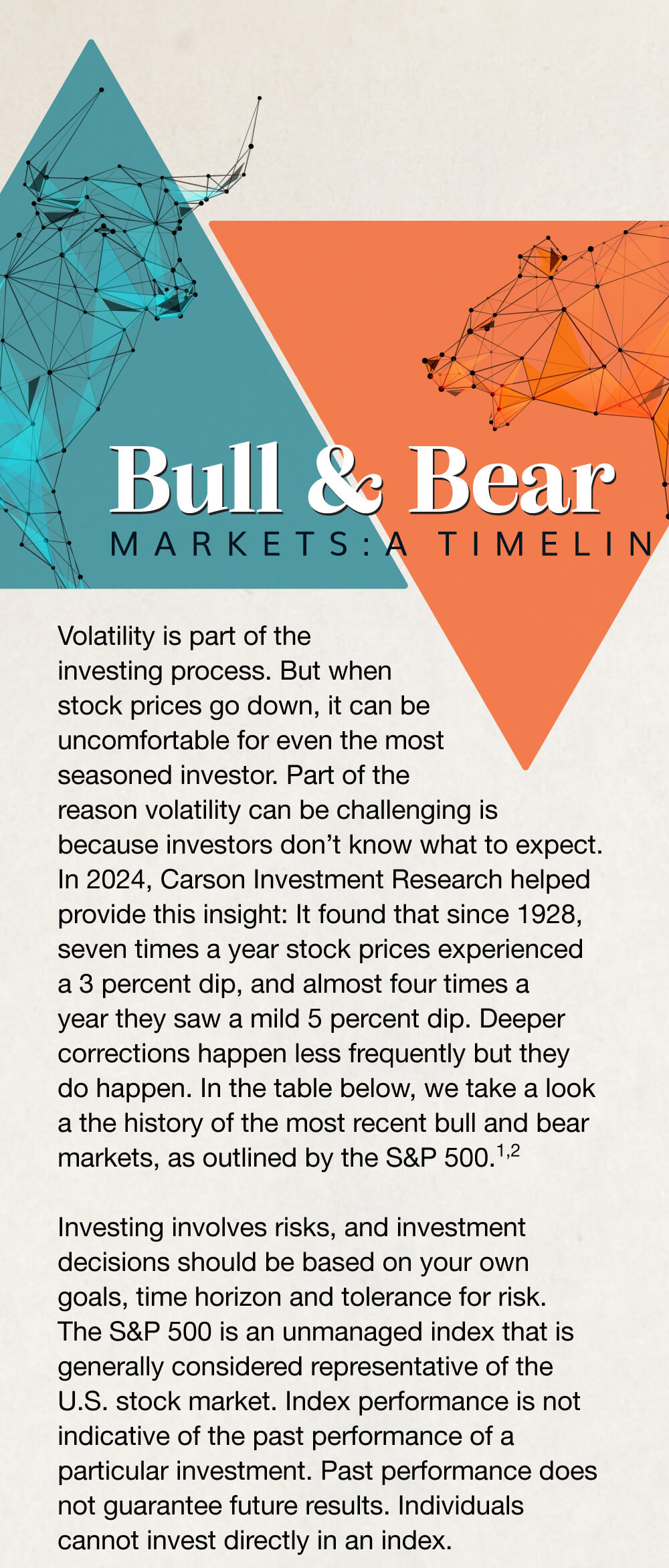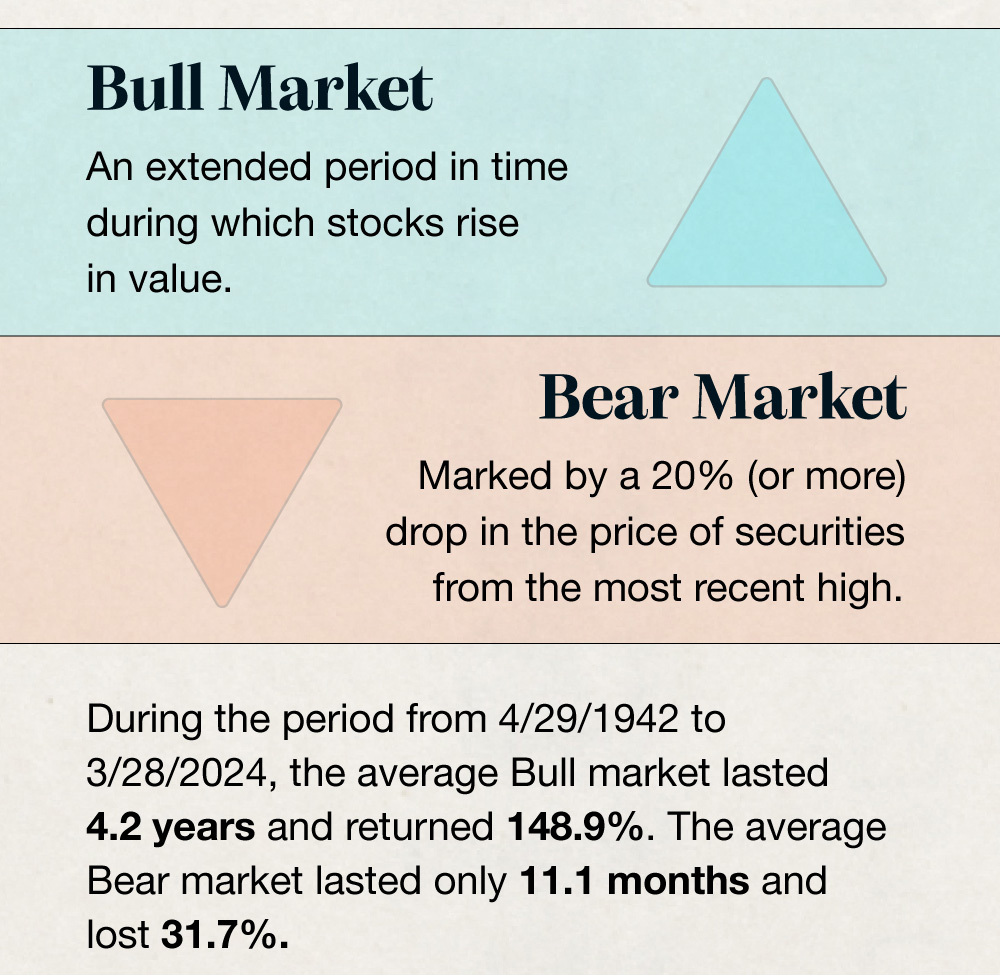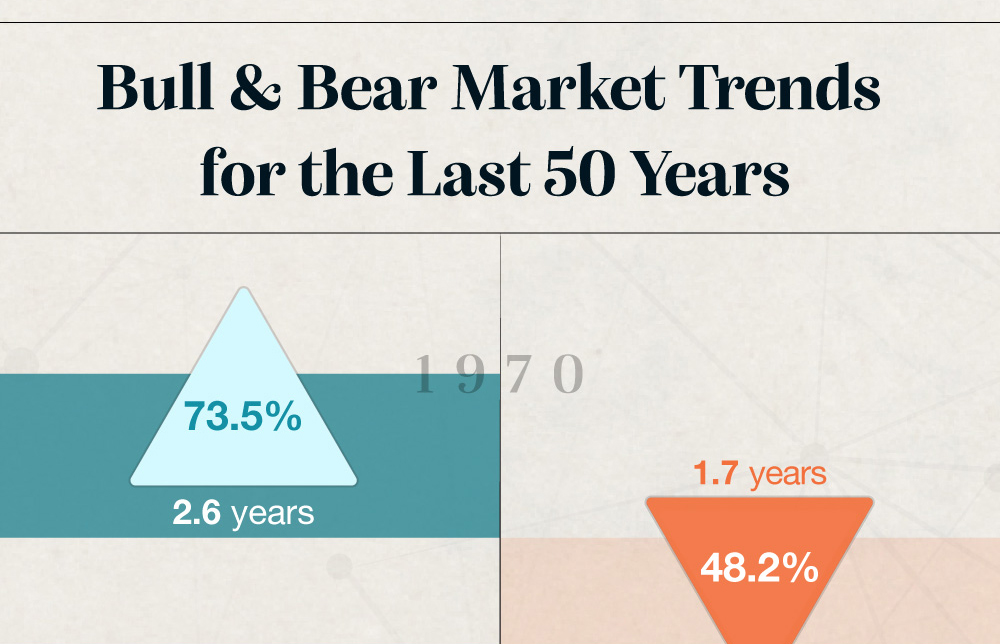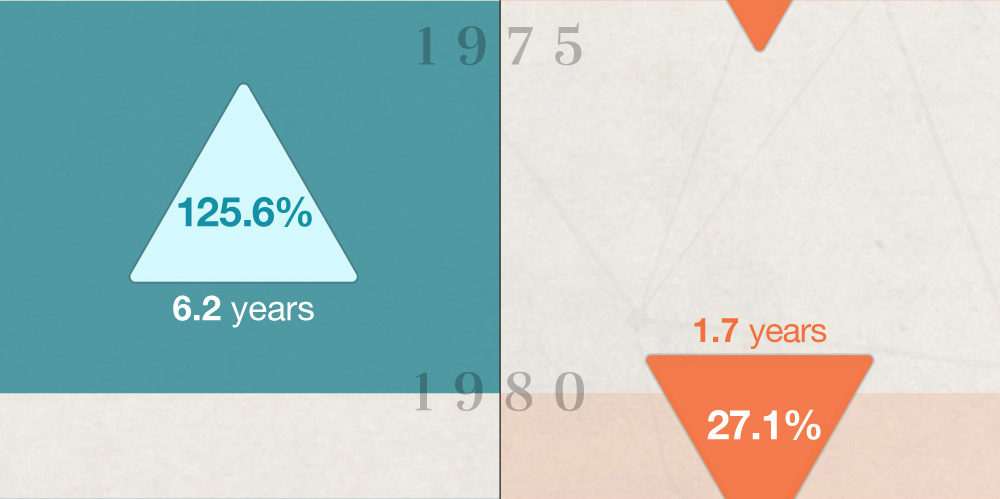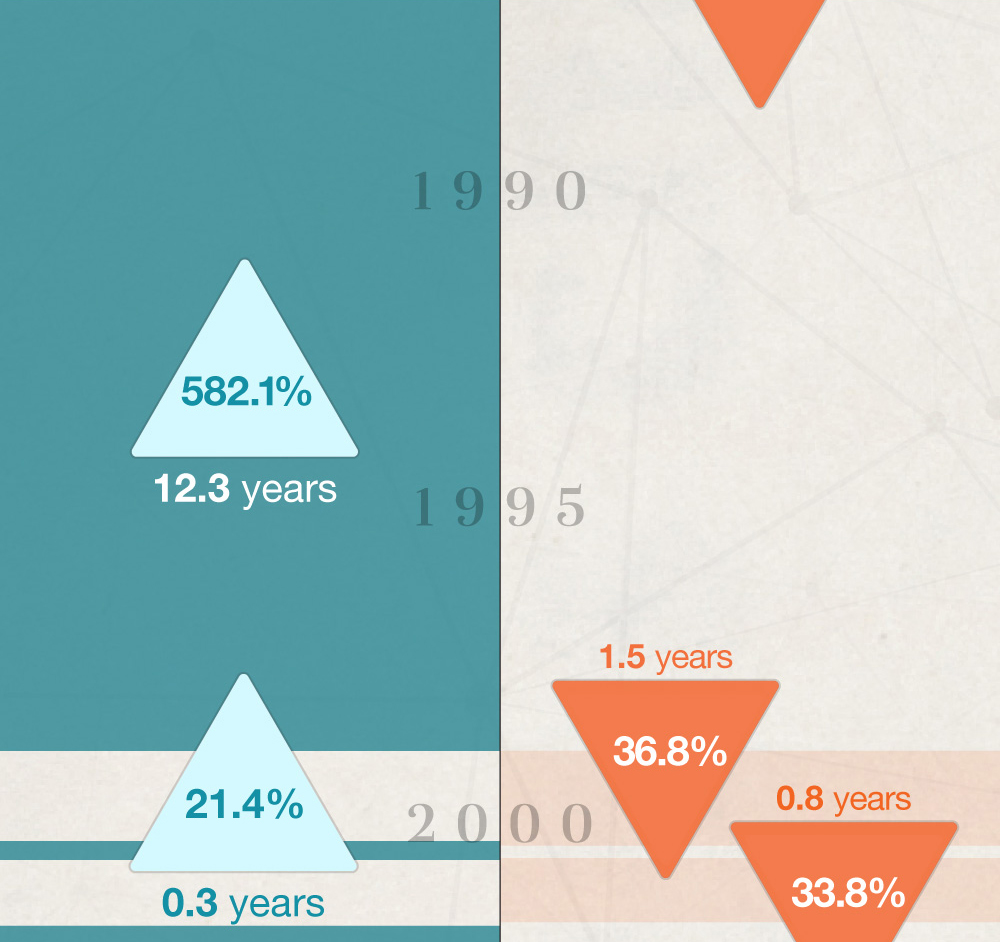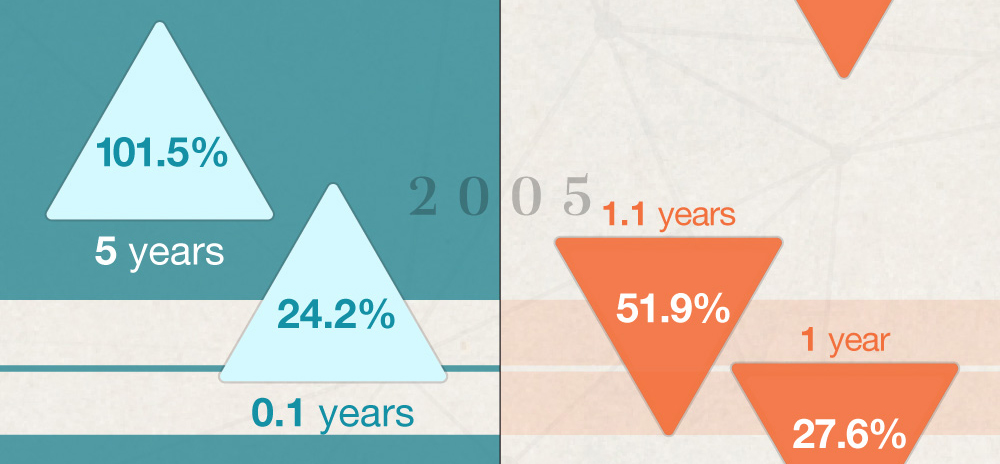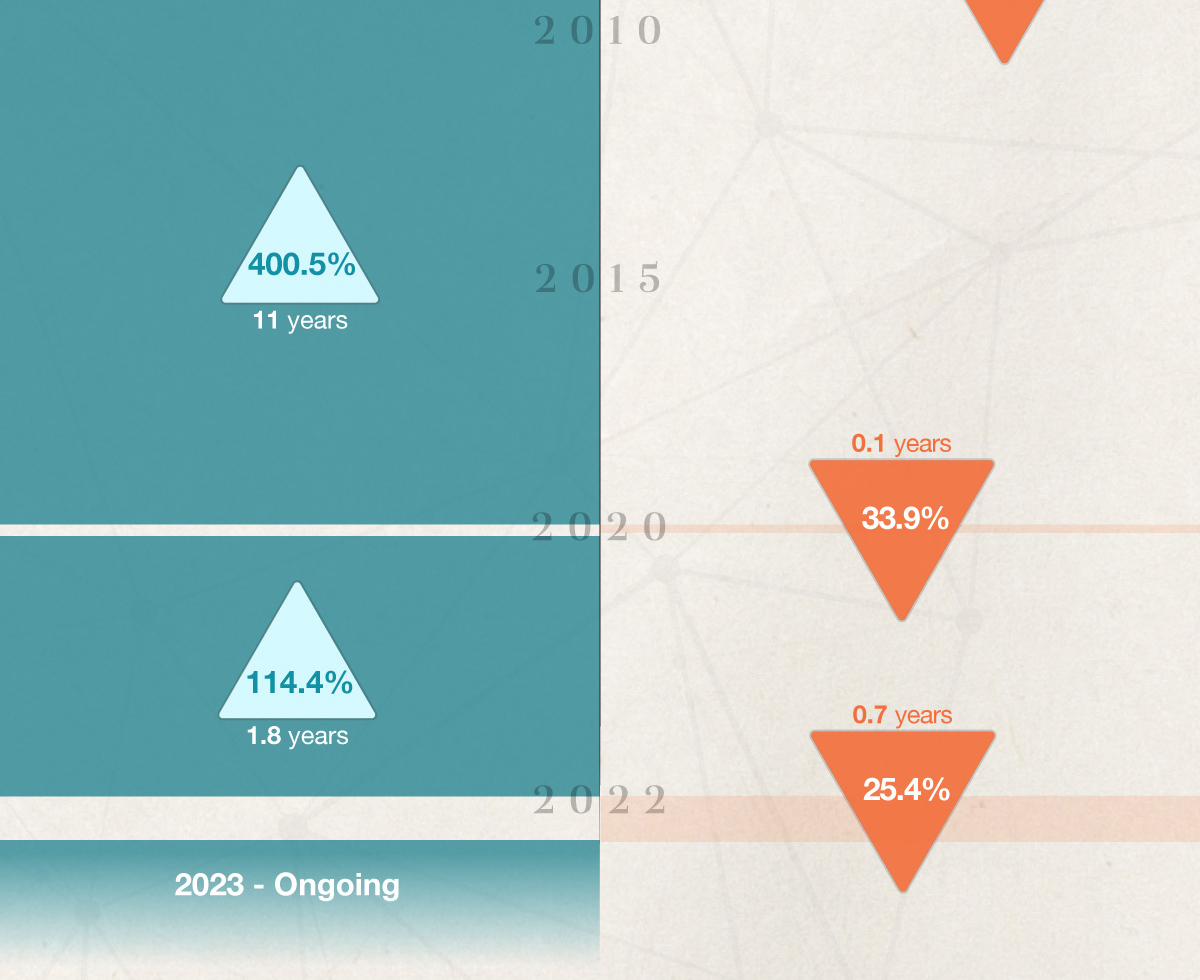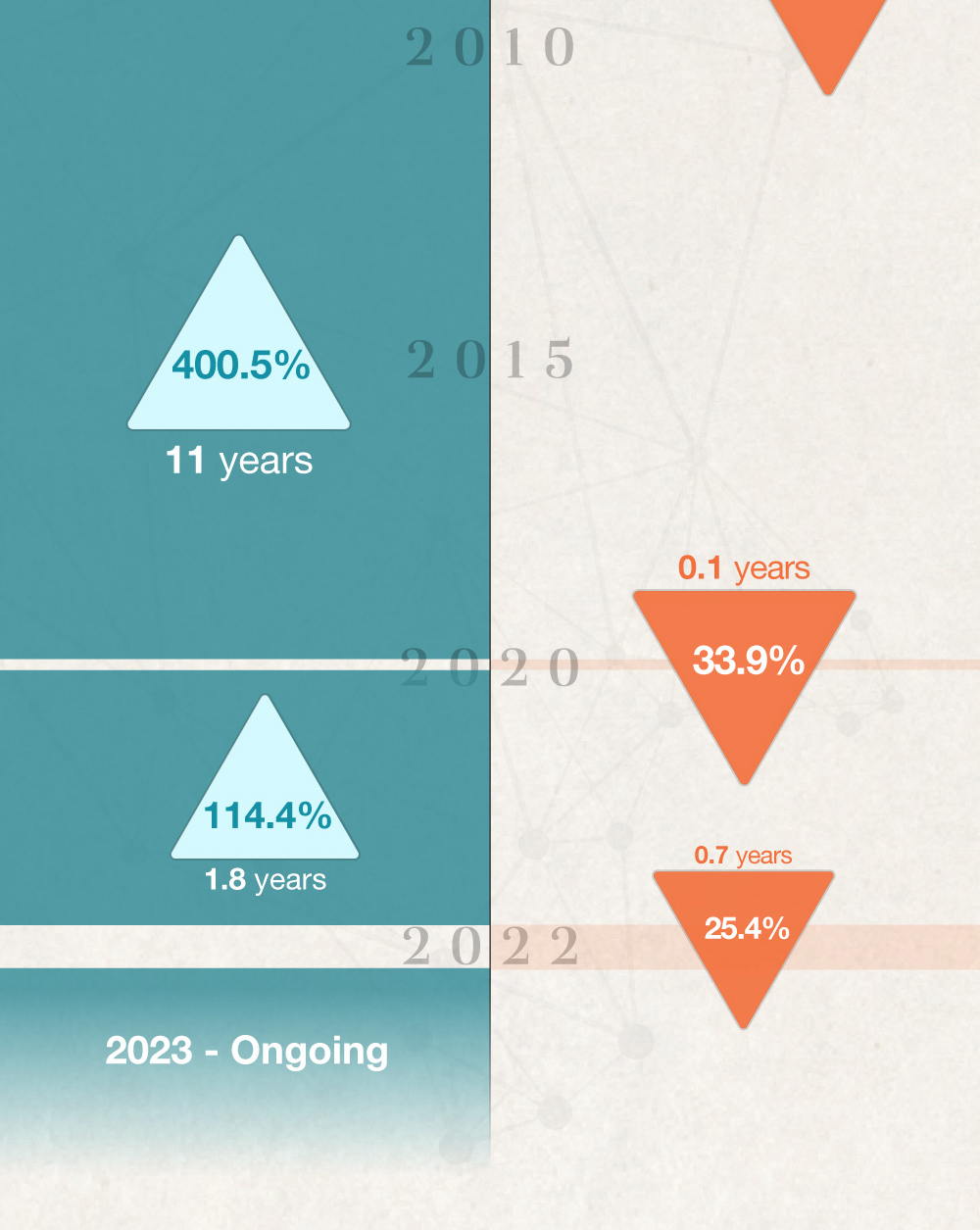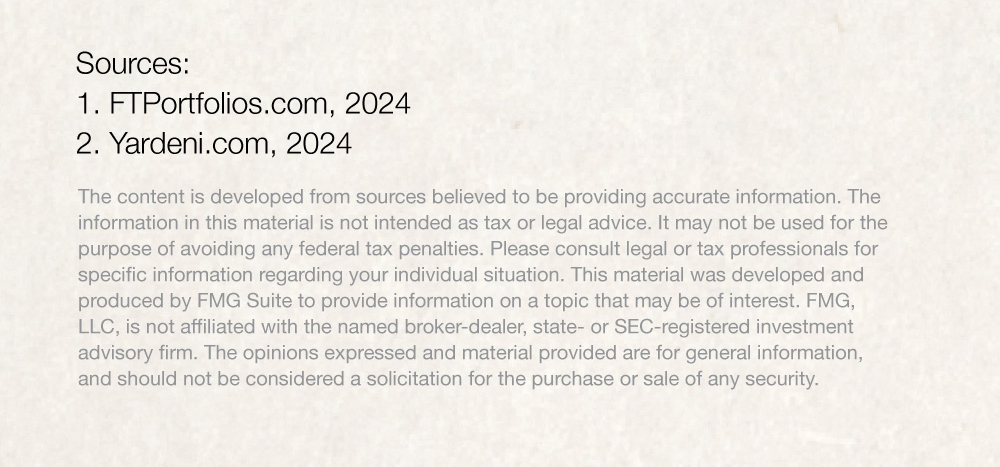 Related Content
Heading into retirement with confidence is easier if your planning includes steps to minimize taxes, especially as it relates to health care planning.
Dropping off your son or daughter is loaded with emotions; here are a few tips for a smoother experience.
Irrevocable life insurance trusts can be important tools that may accomplish a number of estate objectives.