How to Conquer the World - 5 Financial Strategies for Savvy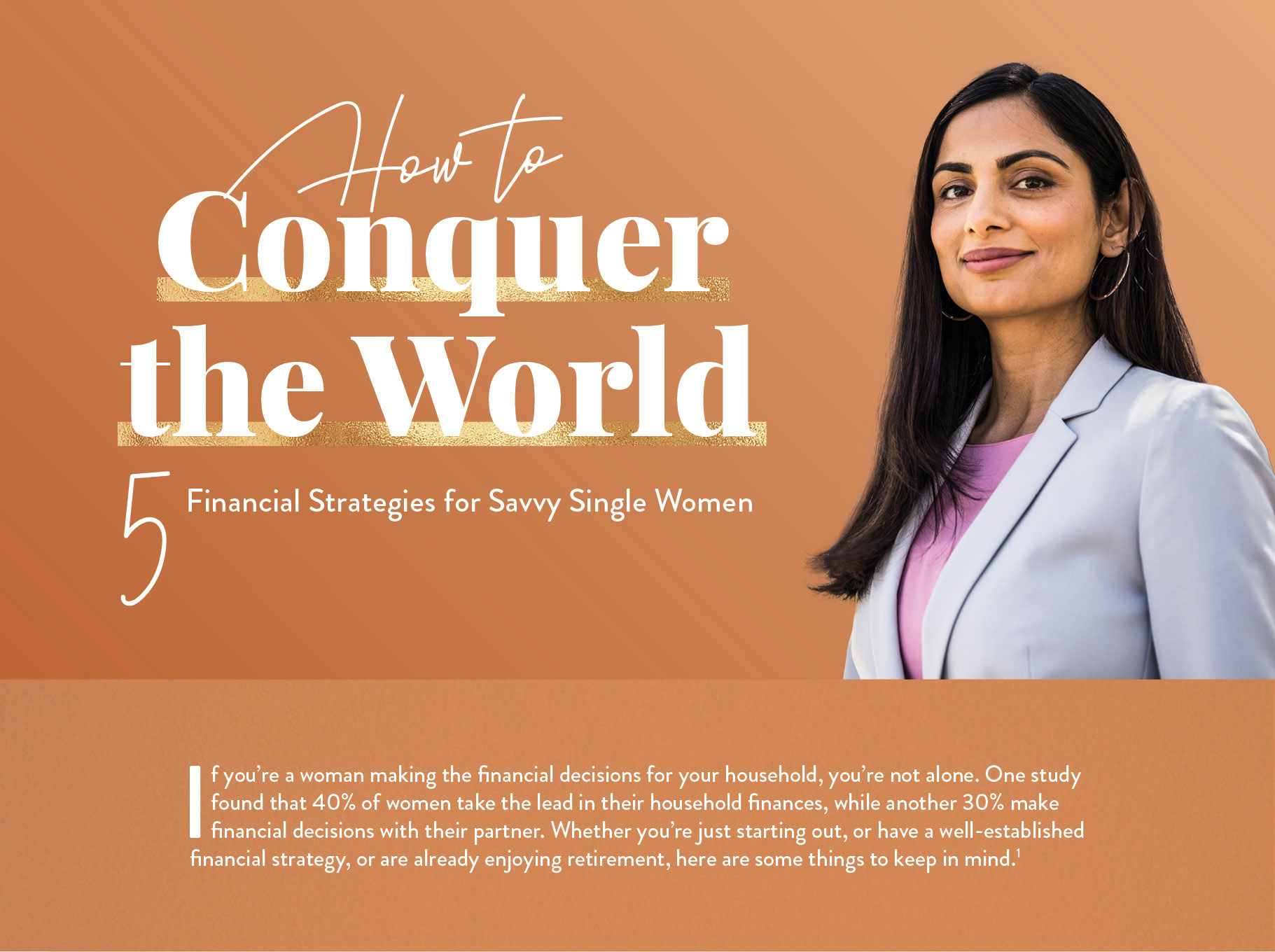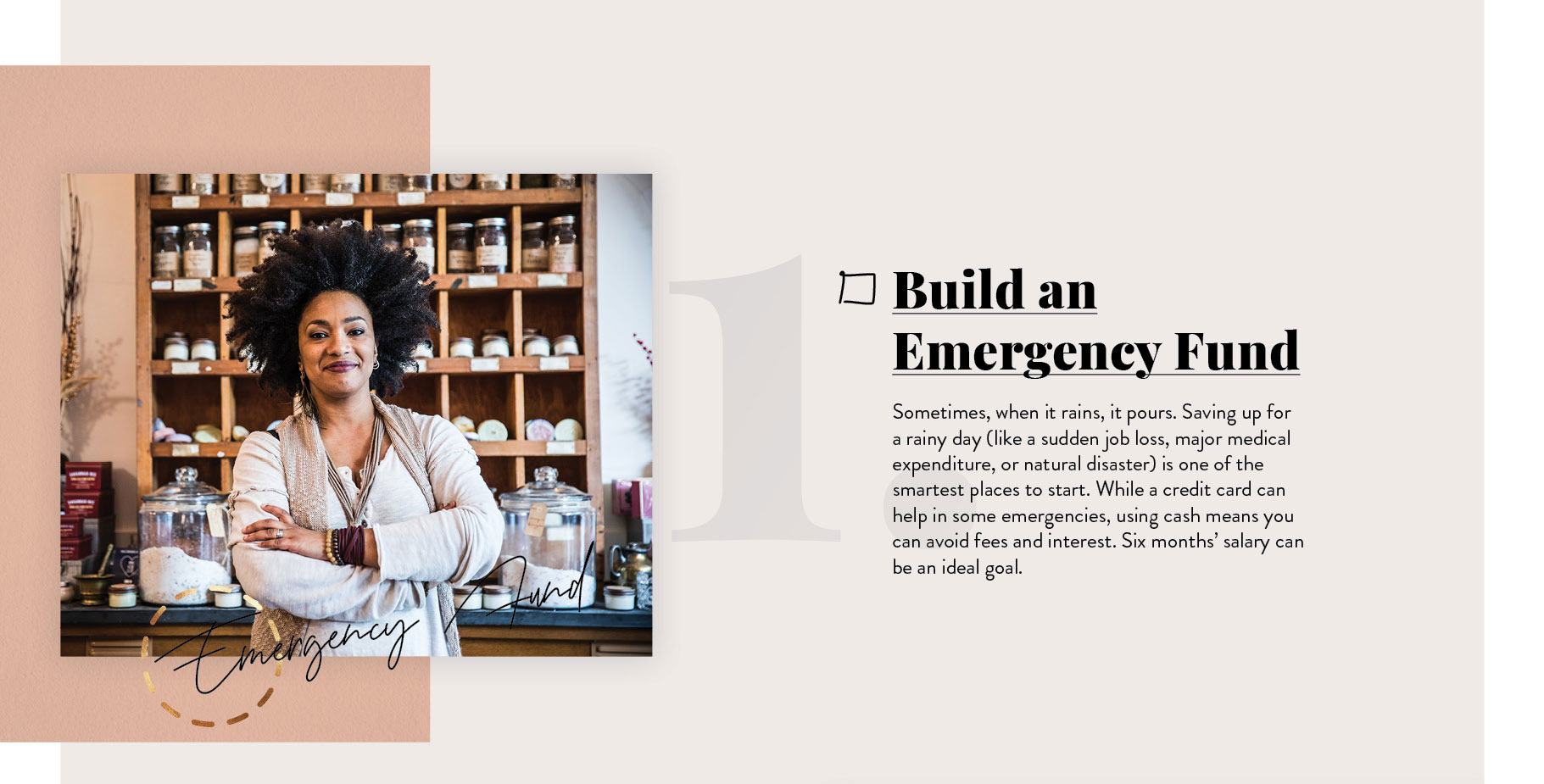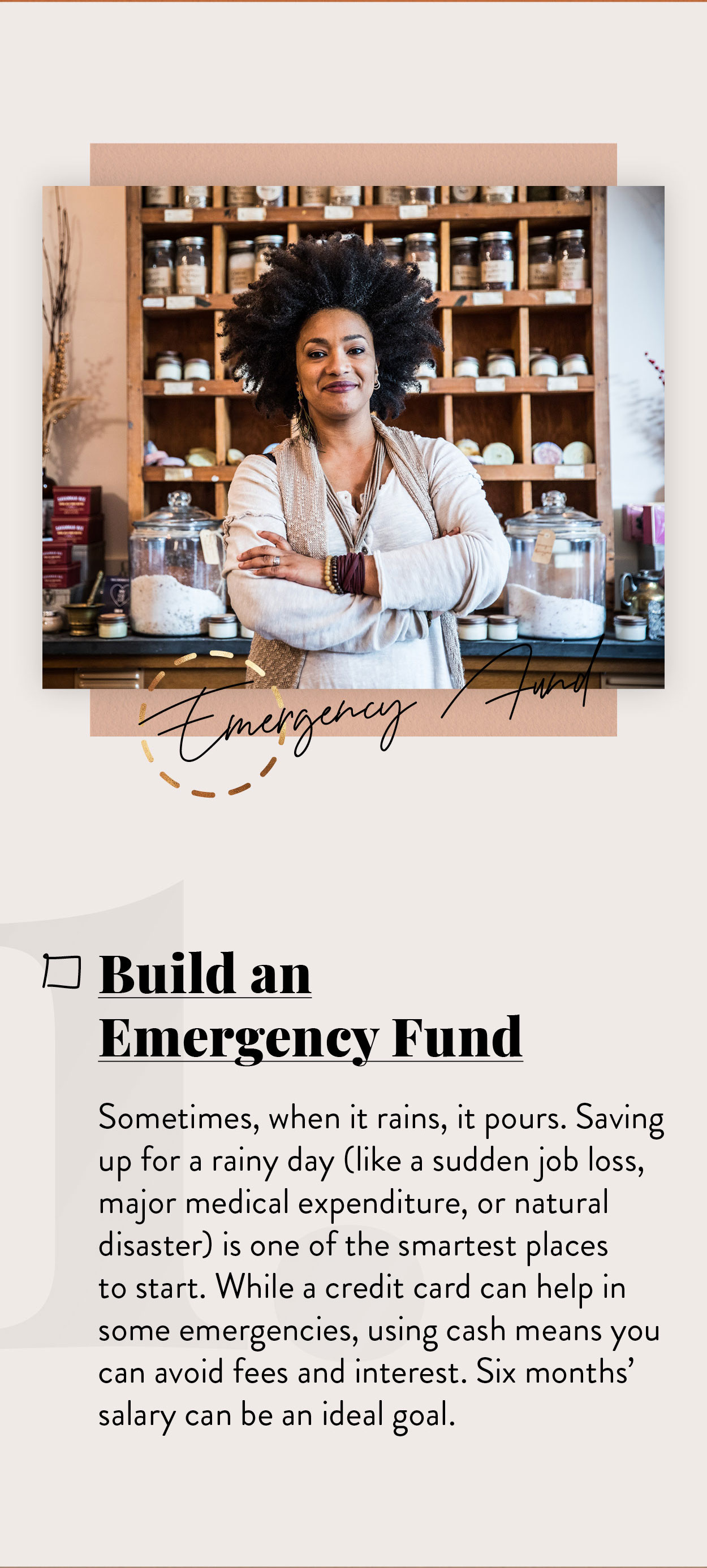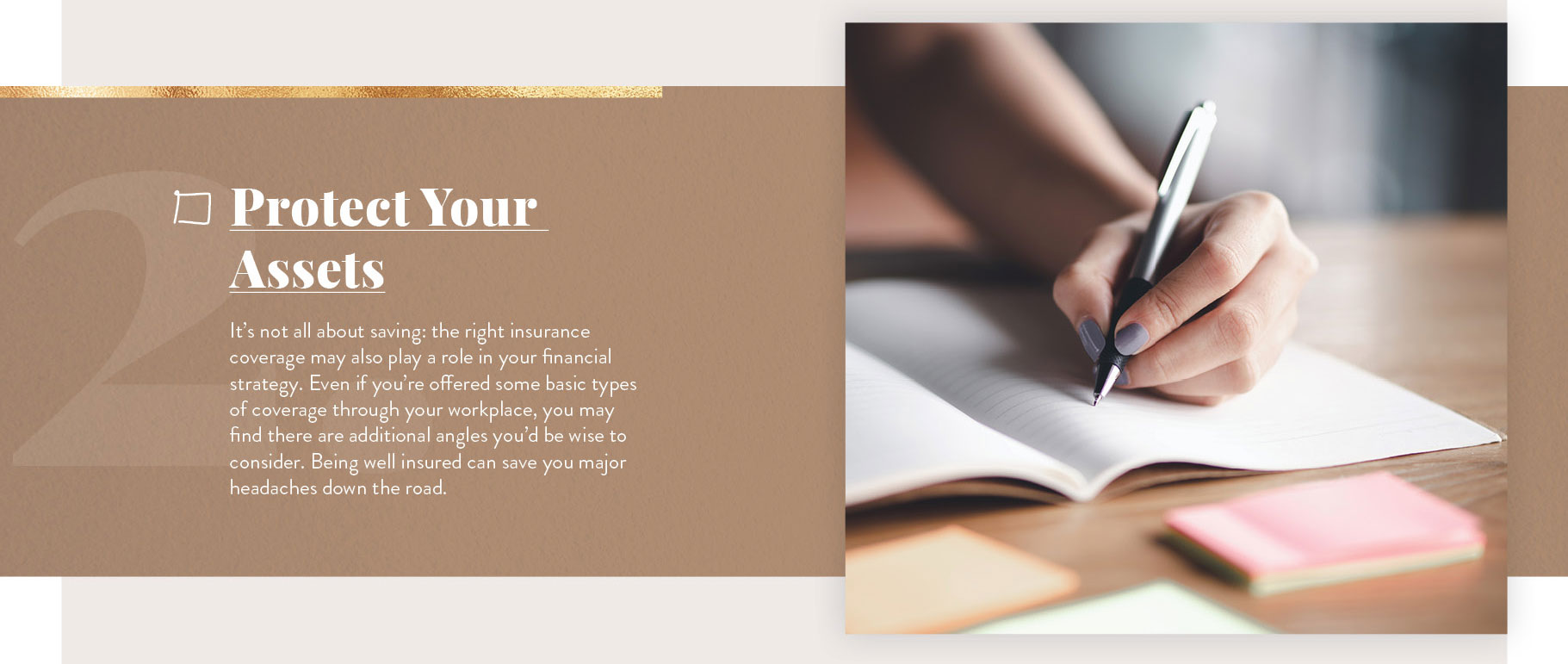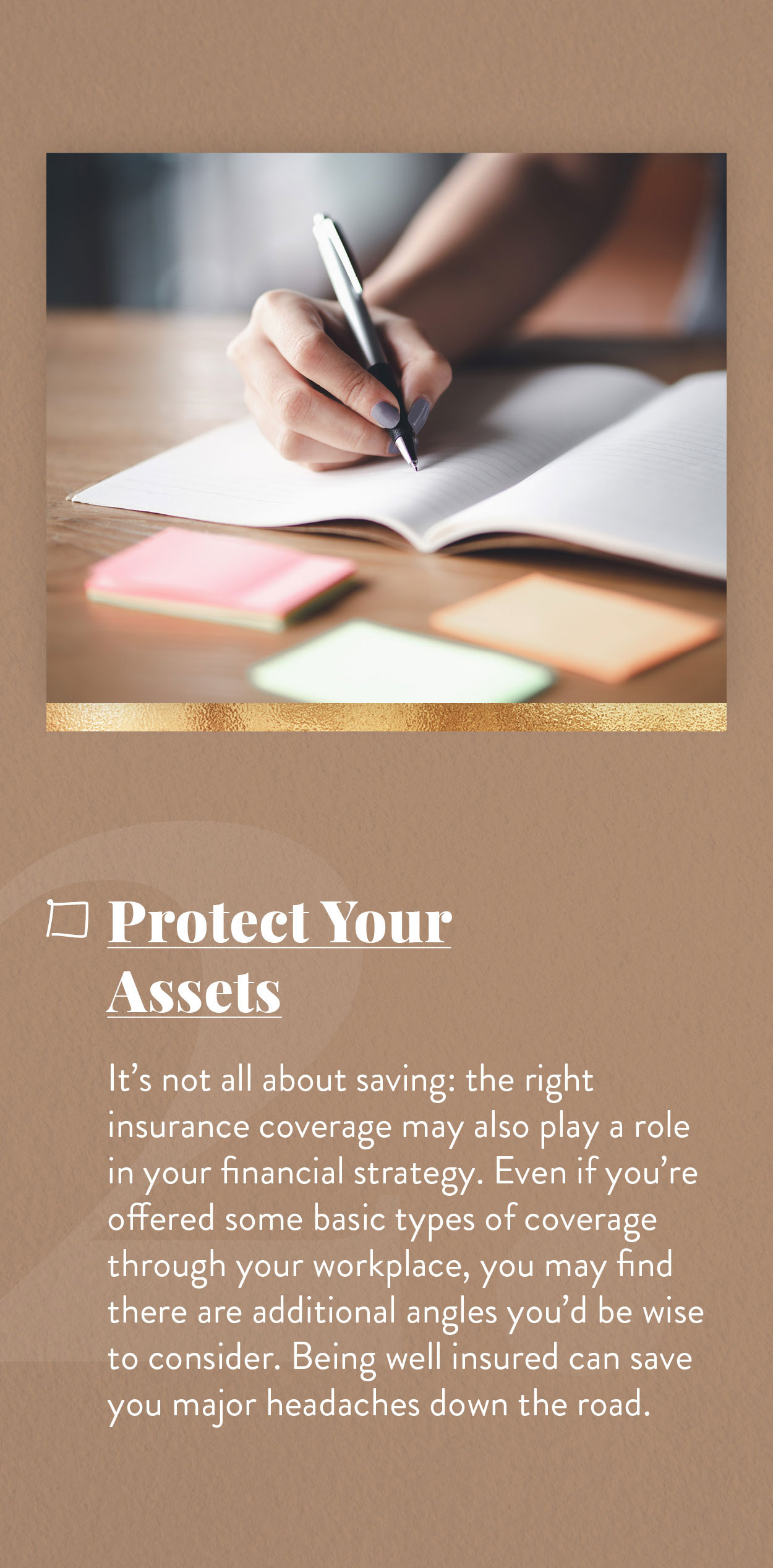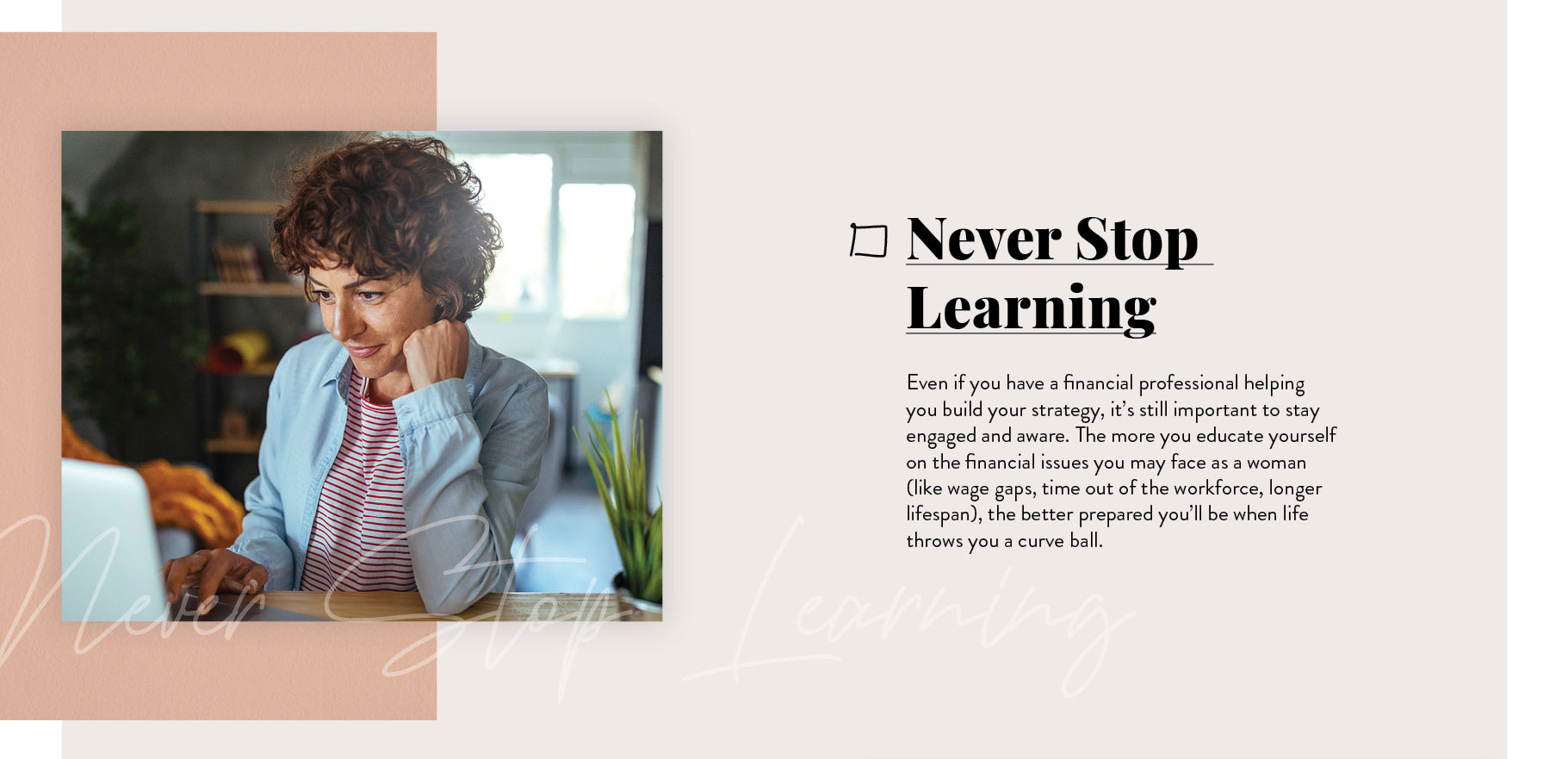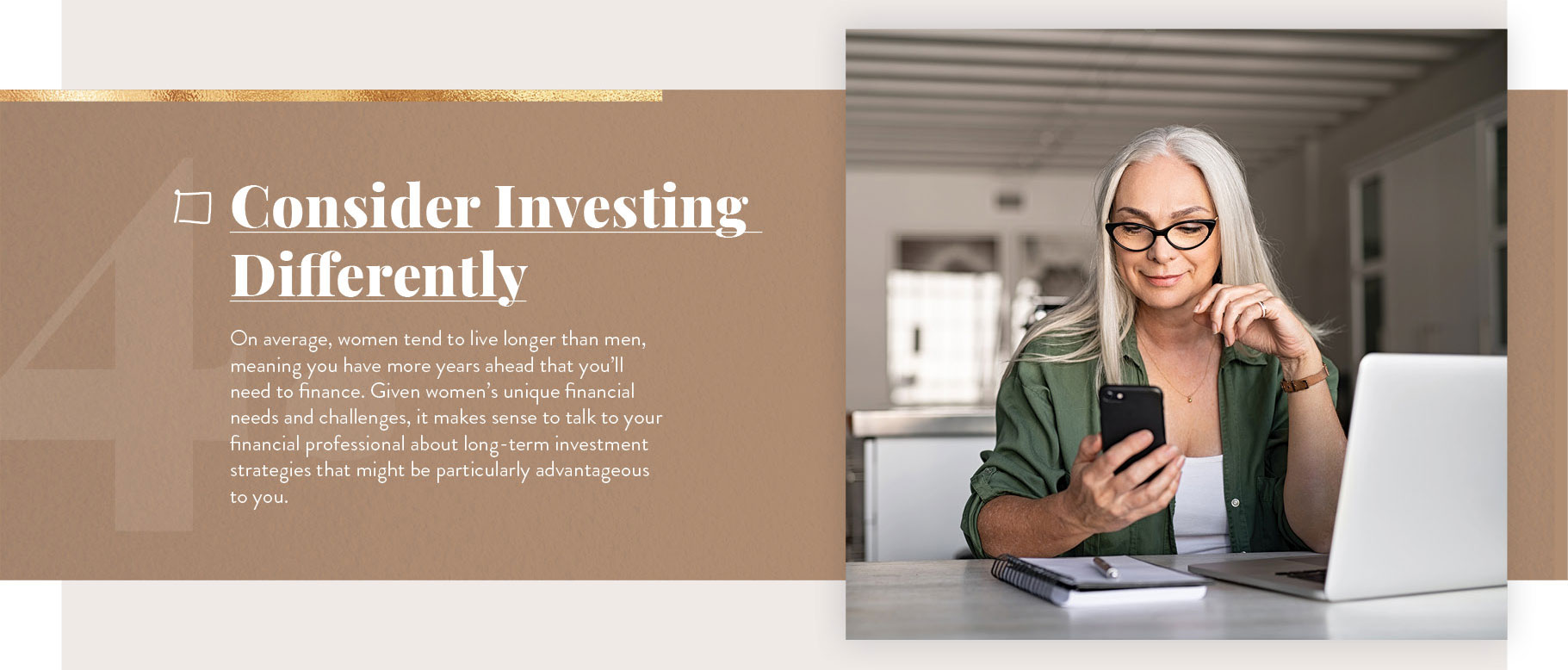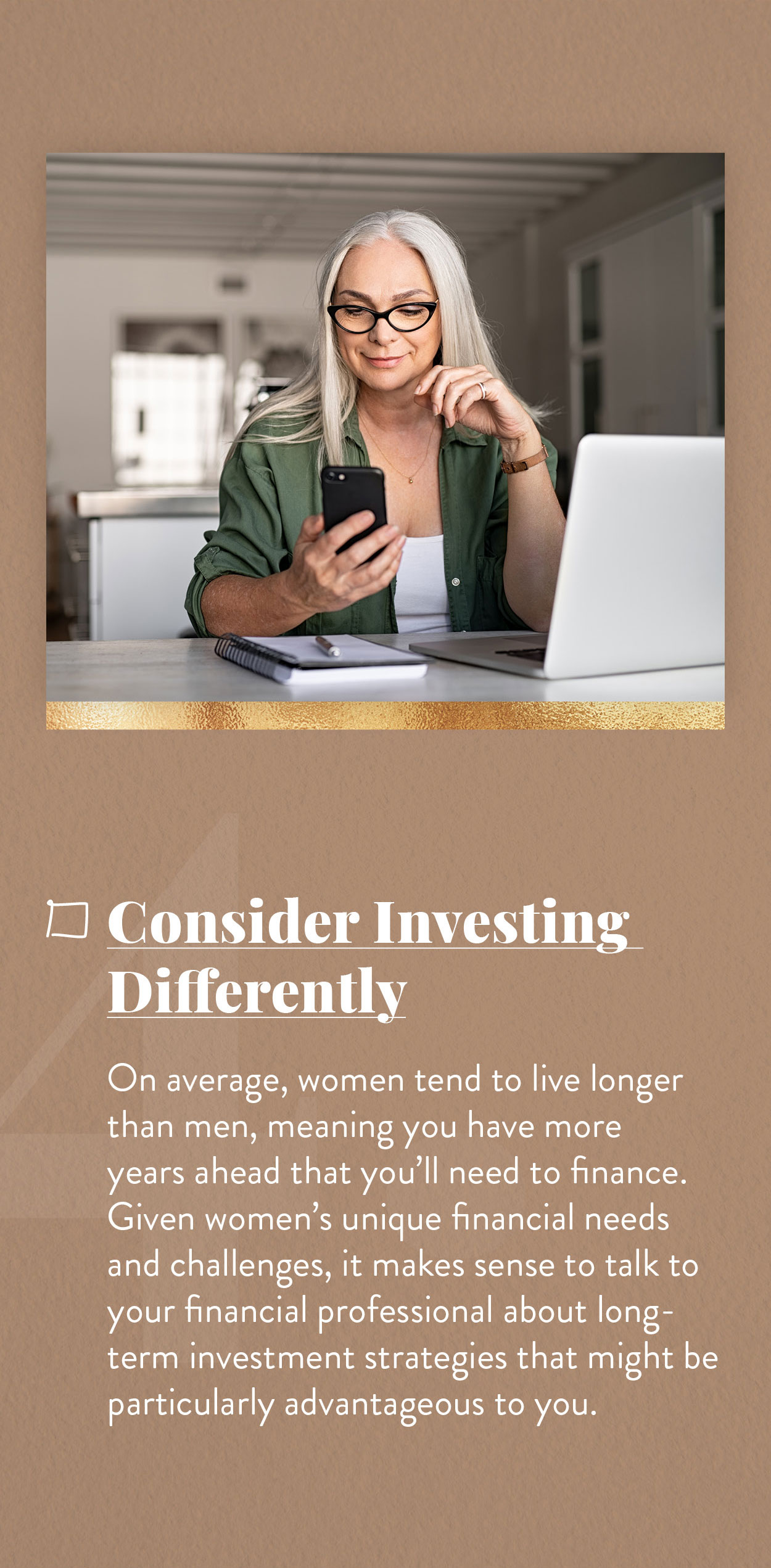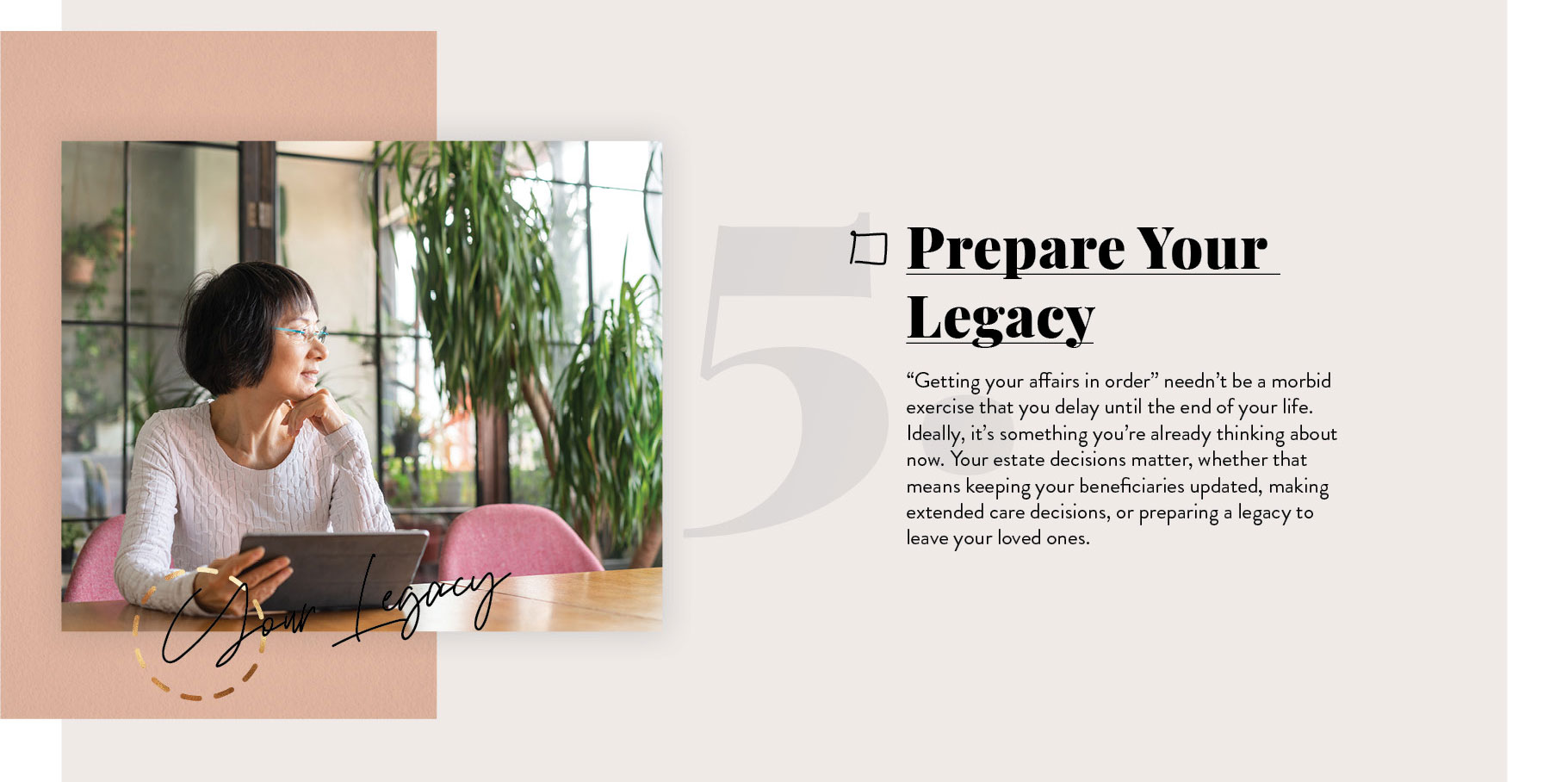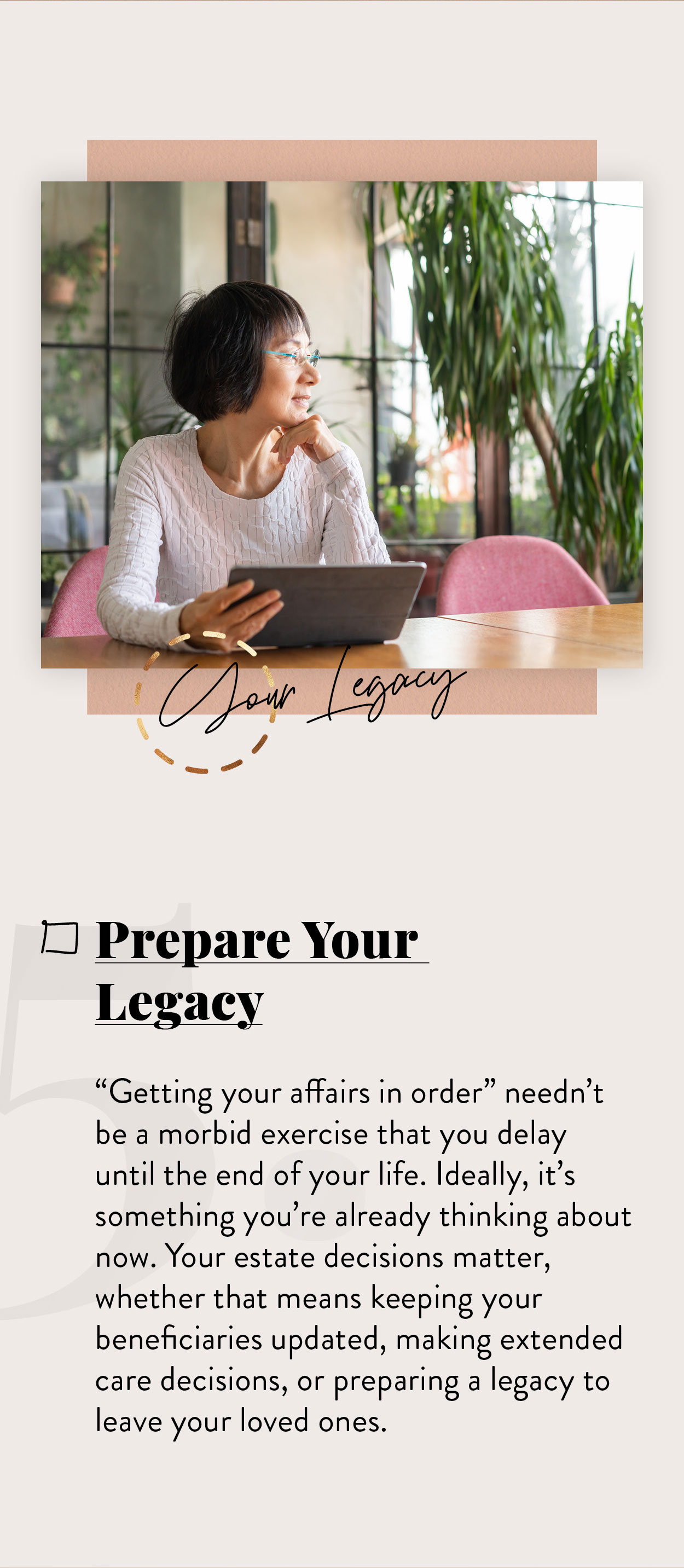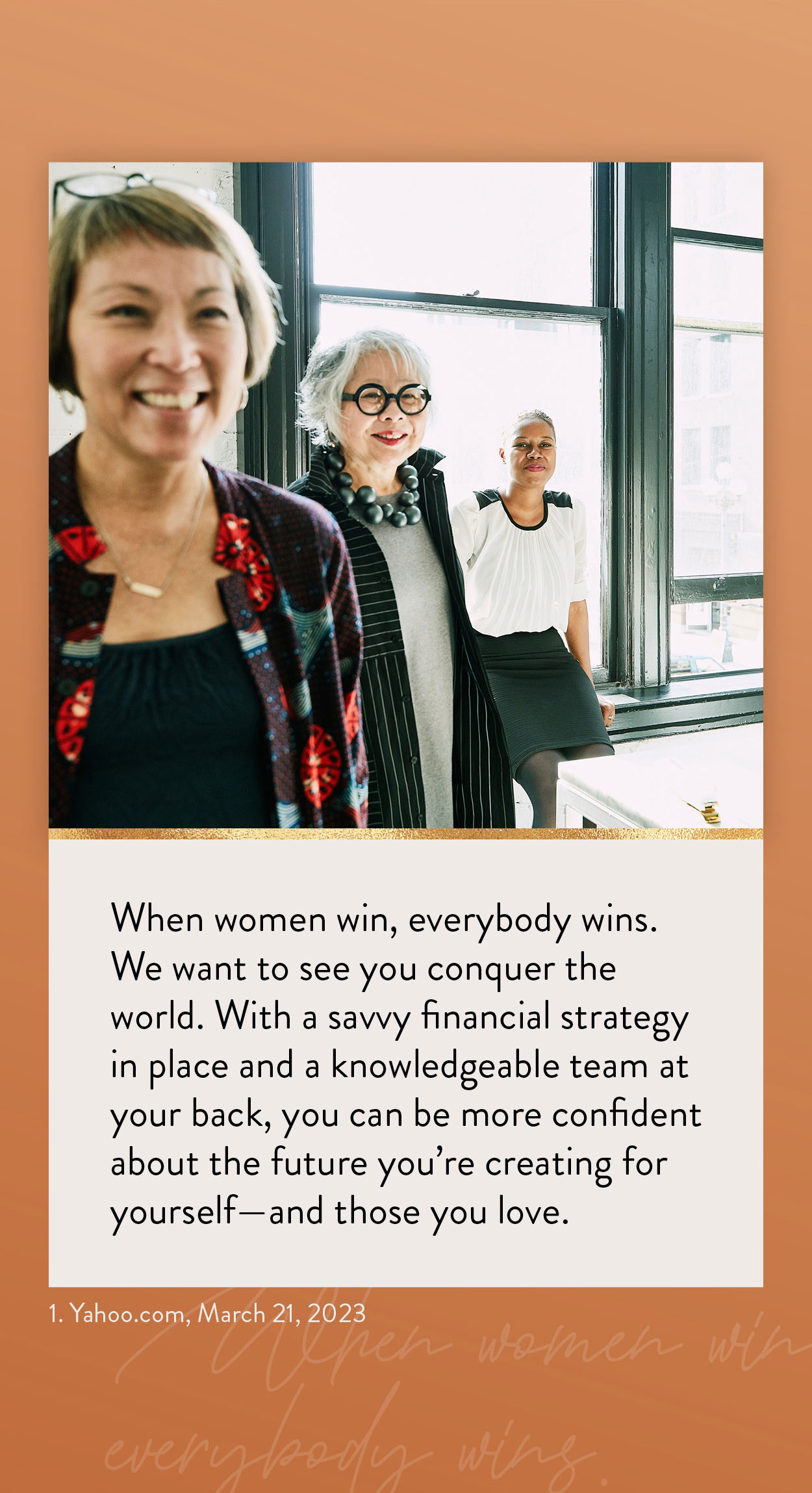 Related Content
The sandwich generation faces unique challenges. For many, meeting needs is a matter of finding a balance.
The unpredictability of life can sometimes leave us feeling overwhelmed with grief. For some, that may be a monetary change brought about by the loss of a job or significant financial setback. While others may...
Medicare's popular program, offering free gym membership and health education.