Data Thieves from Outer Space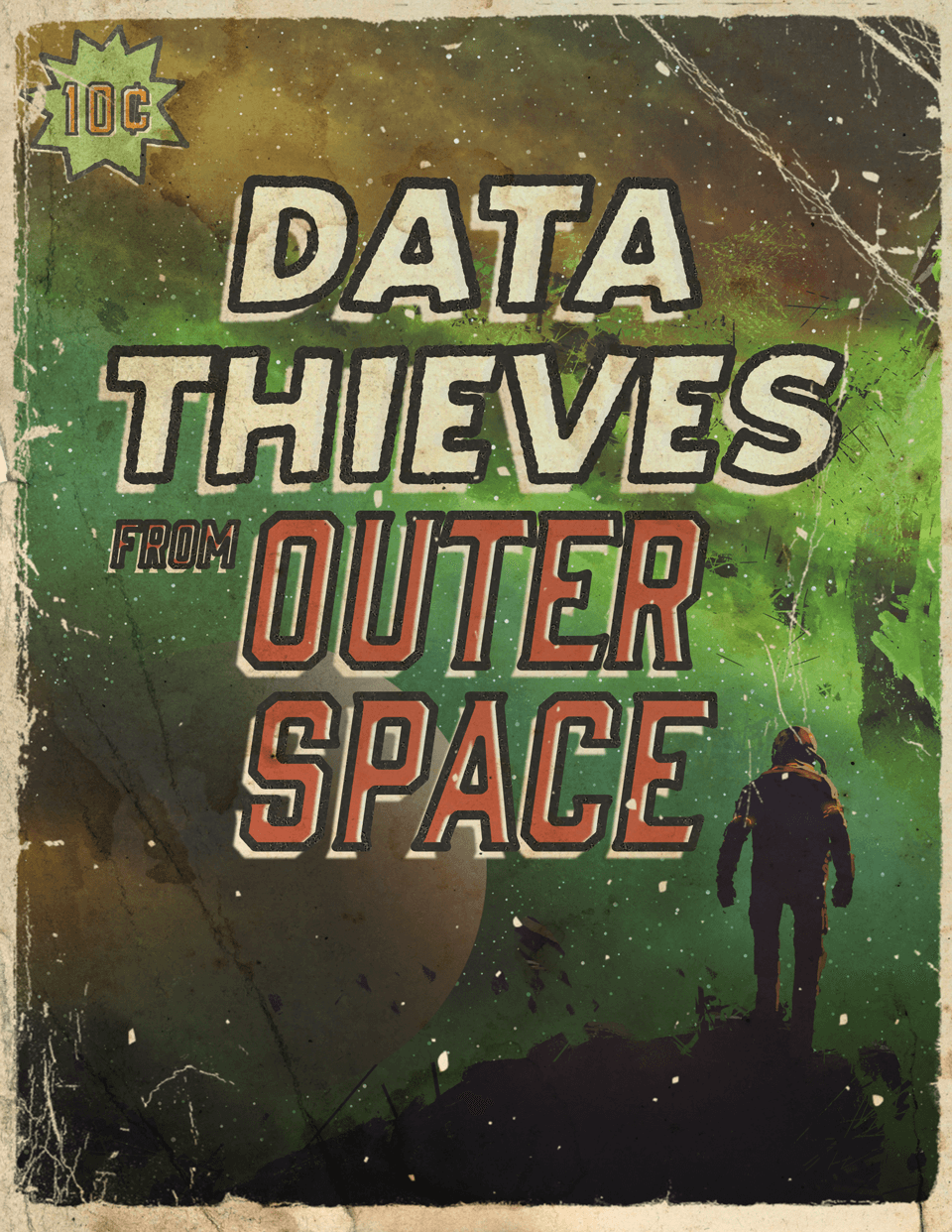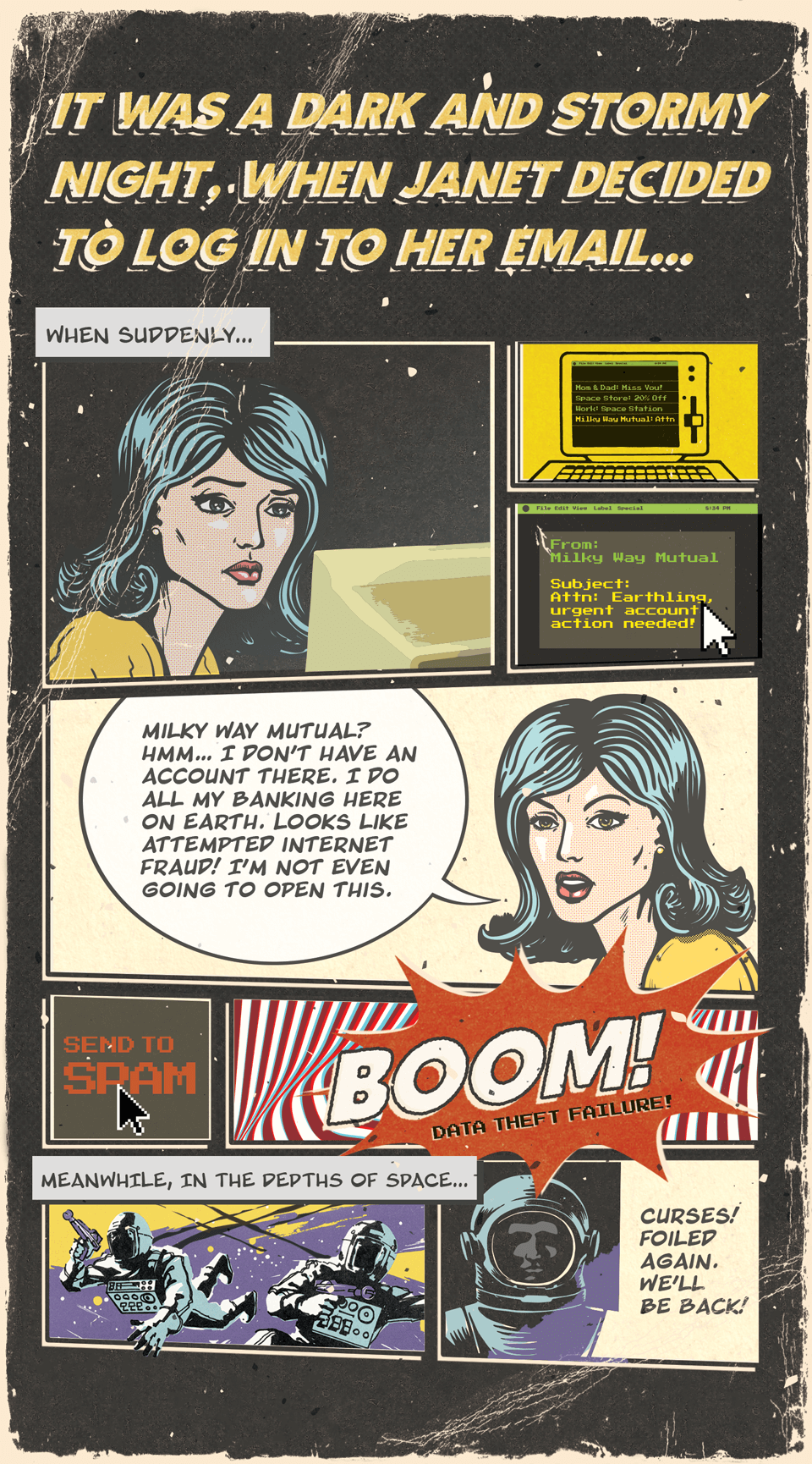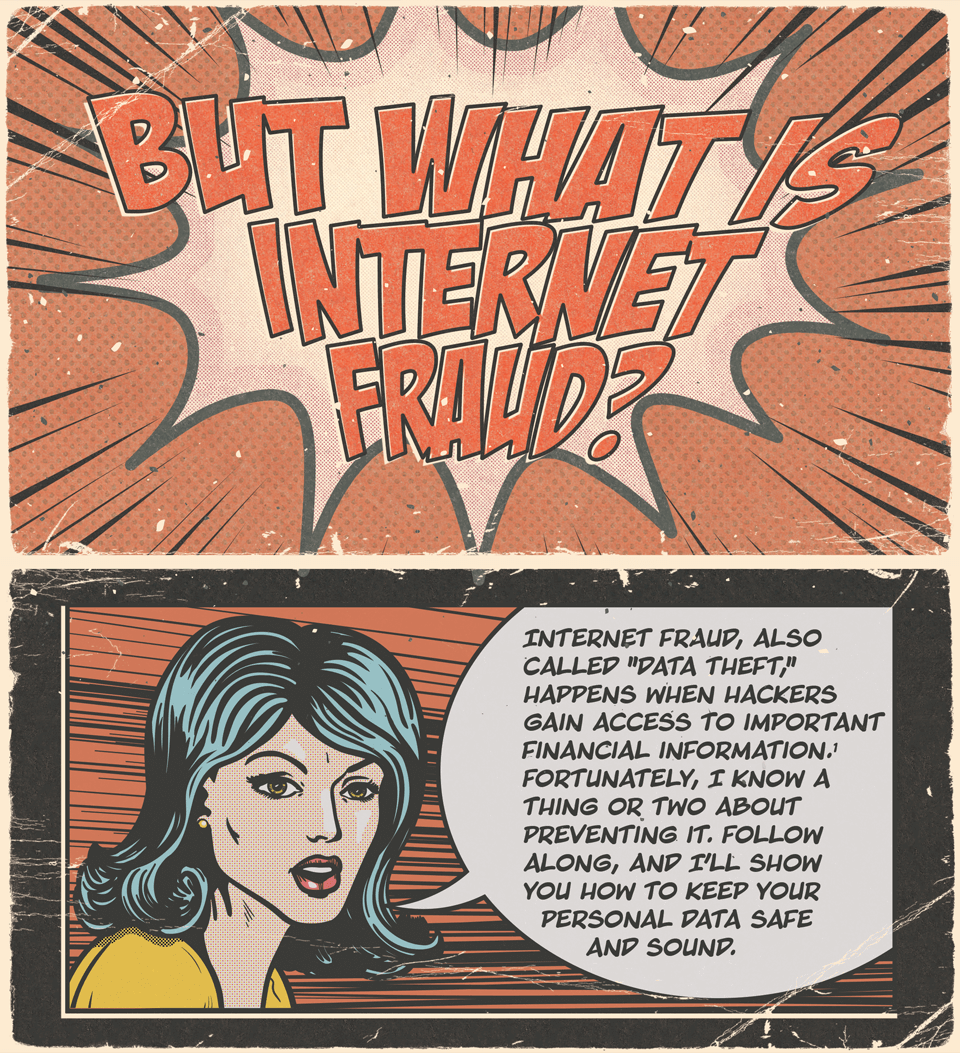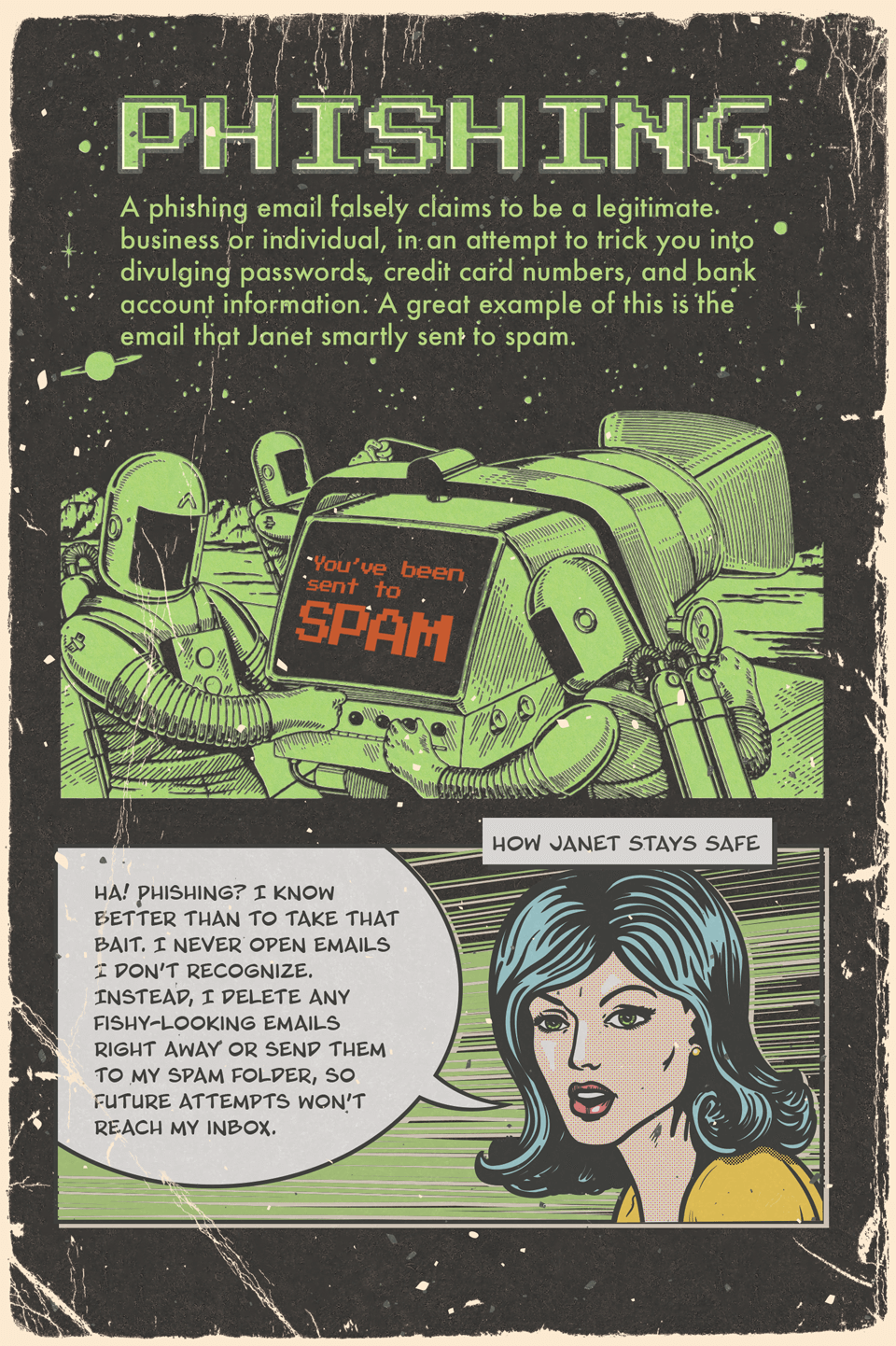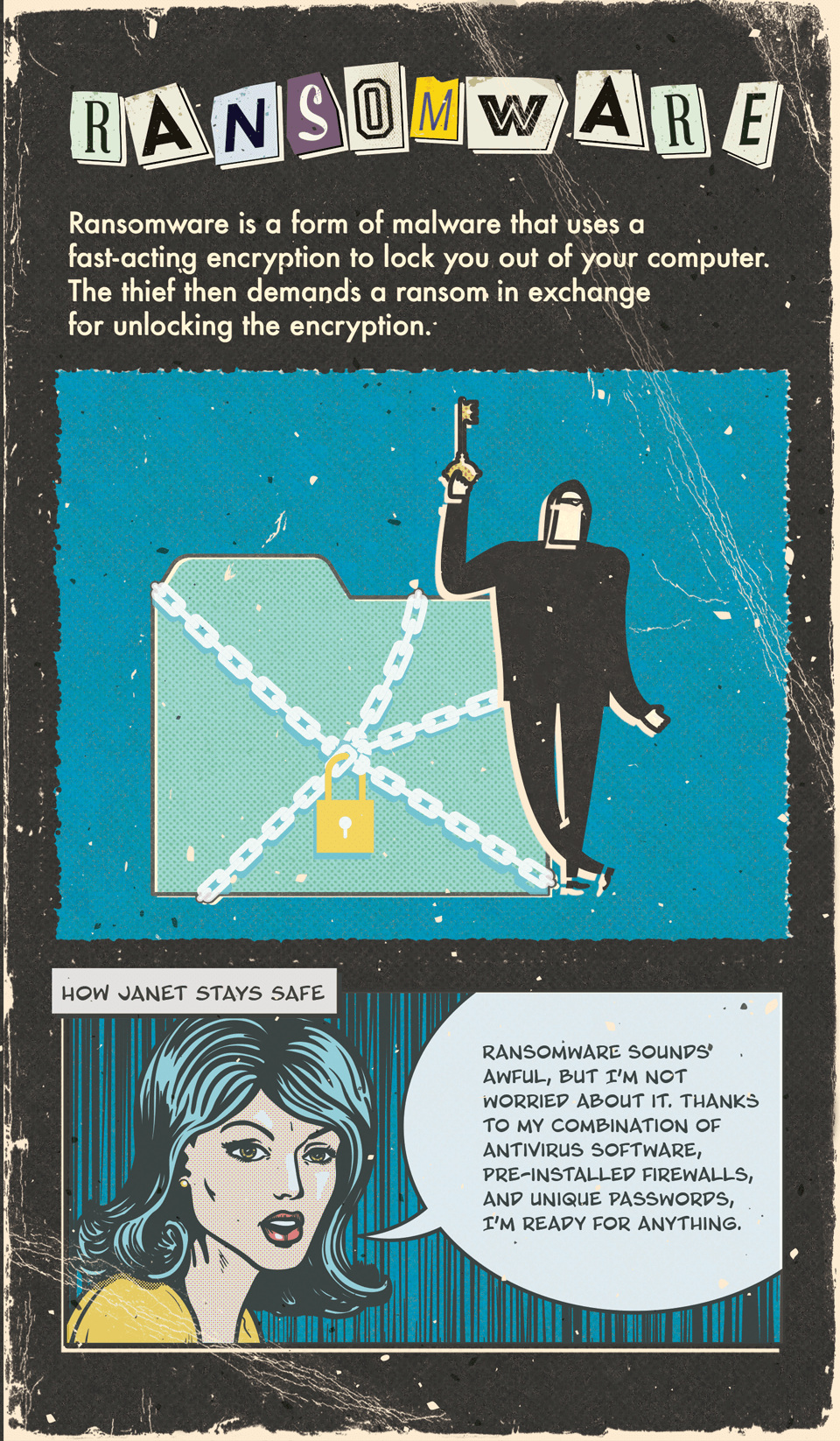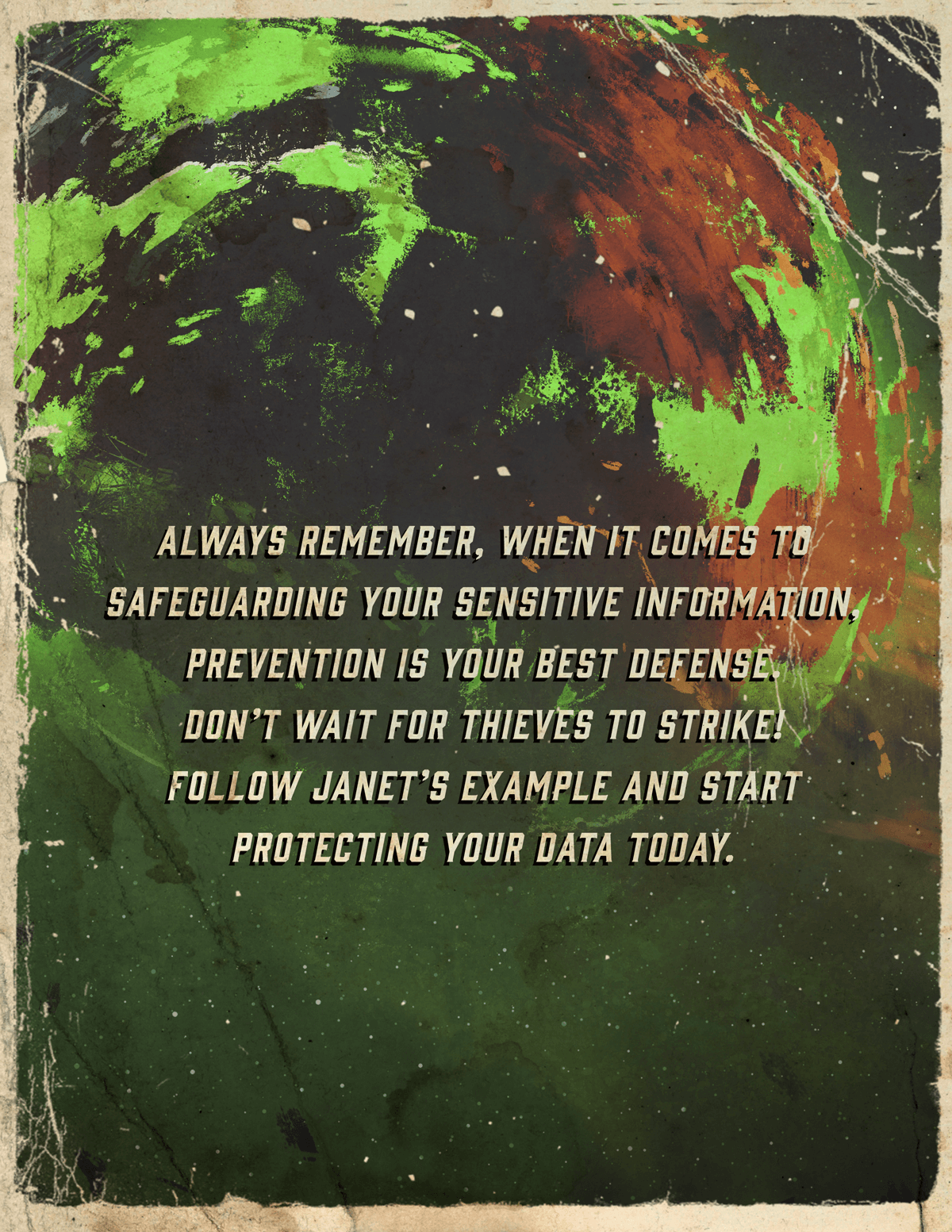 Related Content
With the current landscape creating changes—and challenges—for everything from our day-to-day routines like the way we shop for necessities to employment risks and realities, the need for self-care has never been more important.
When you take the time to learn more about how it works, you may be able to put the tax code to work for you.
With a new administration, things will change, but no one knows exactly how. Here's a little insight.