A Meal for All Generations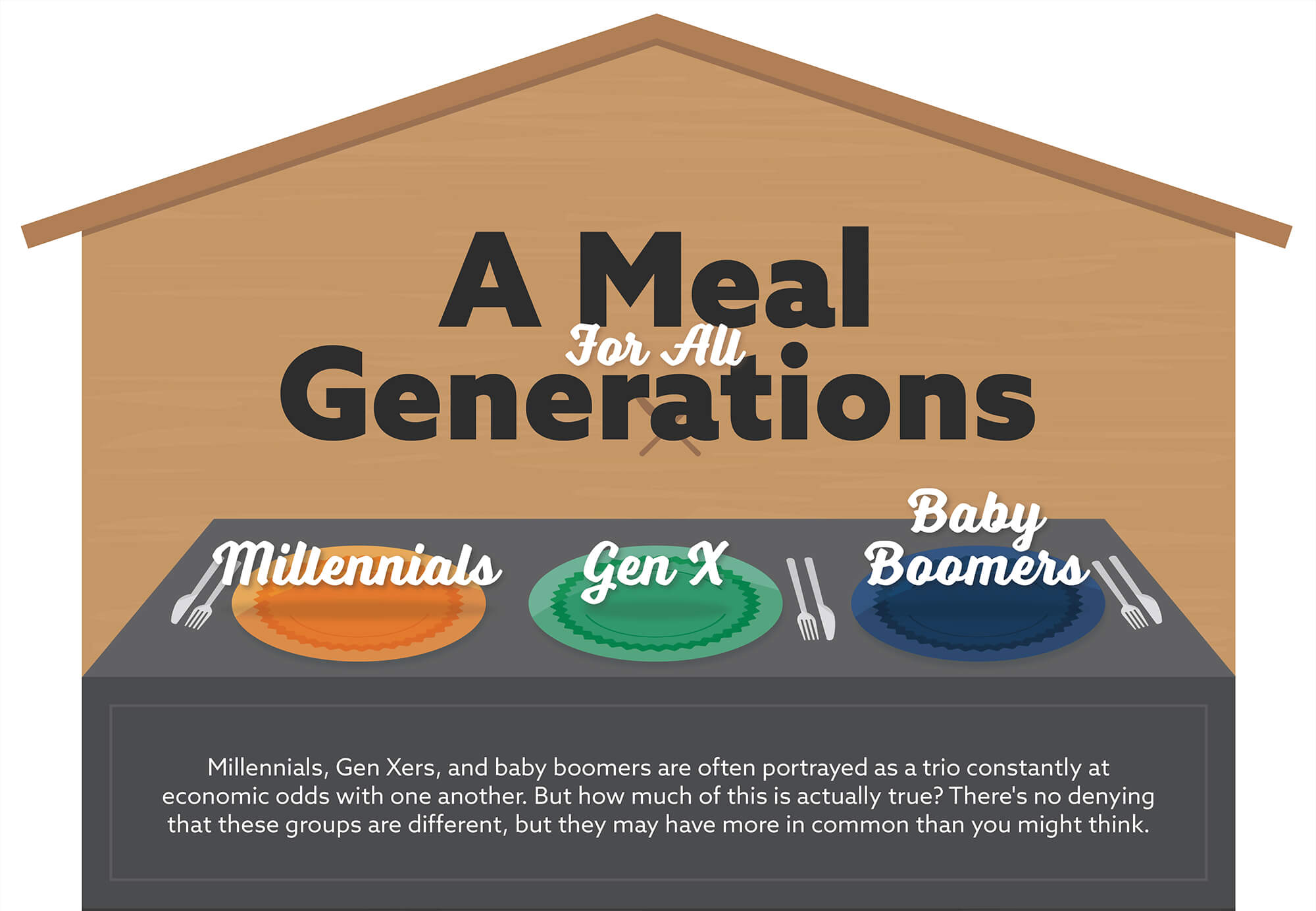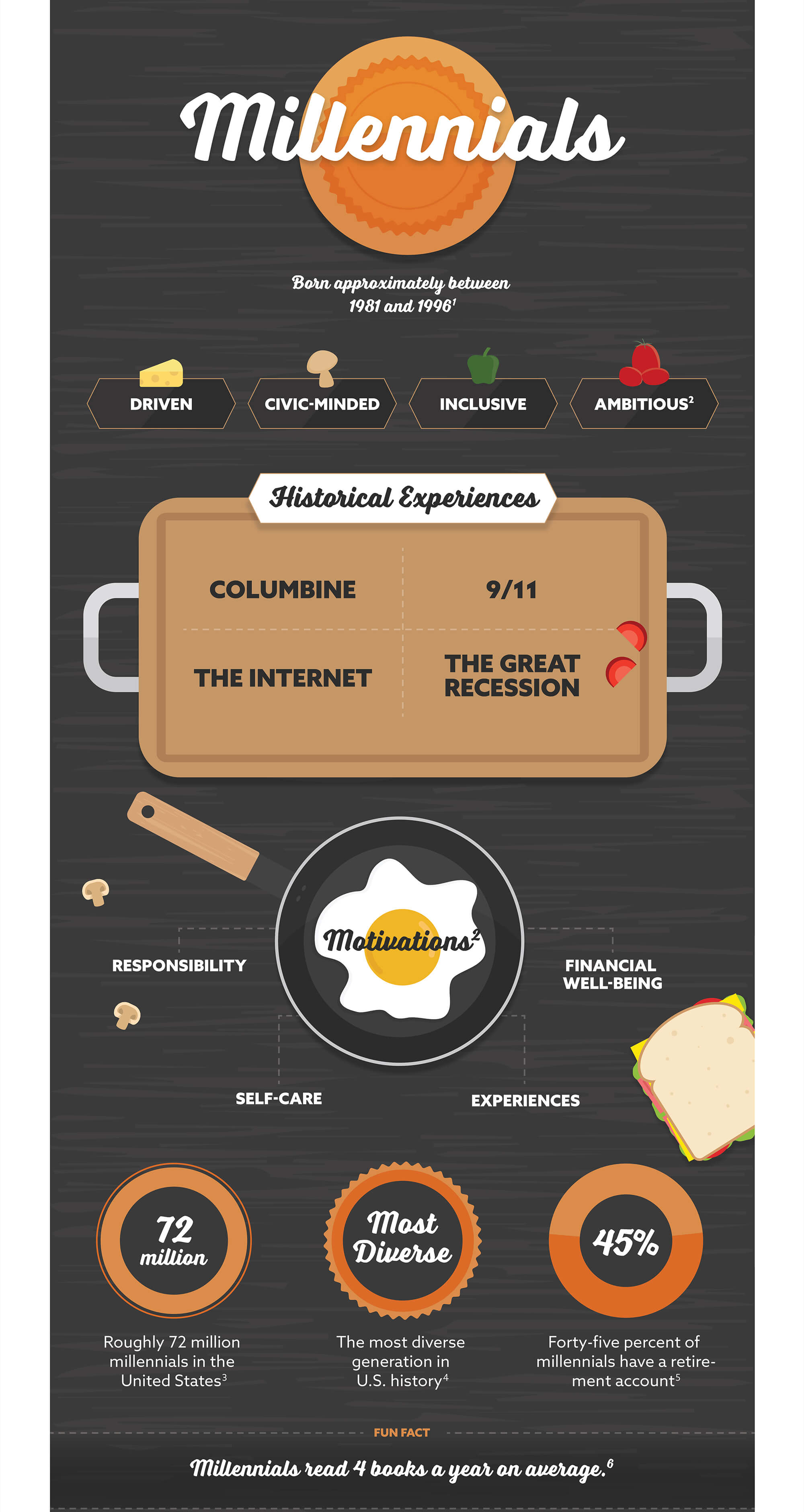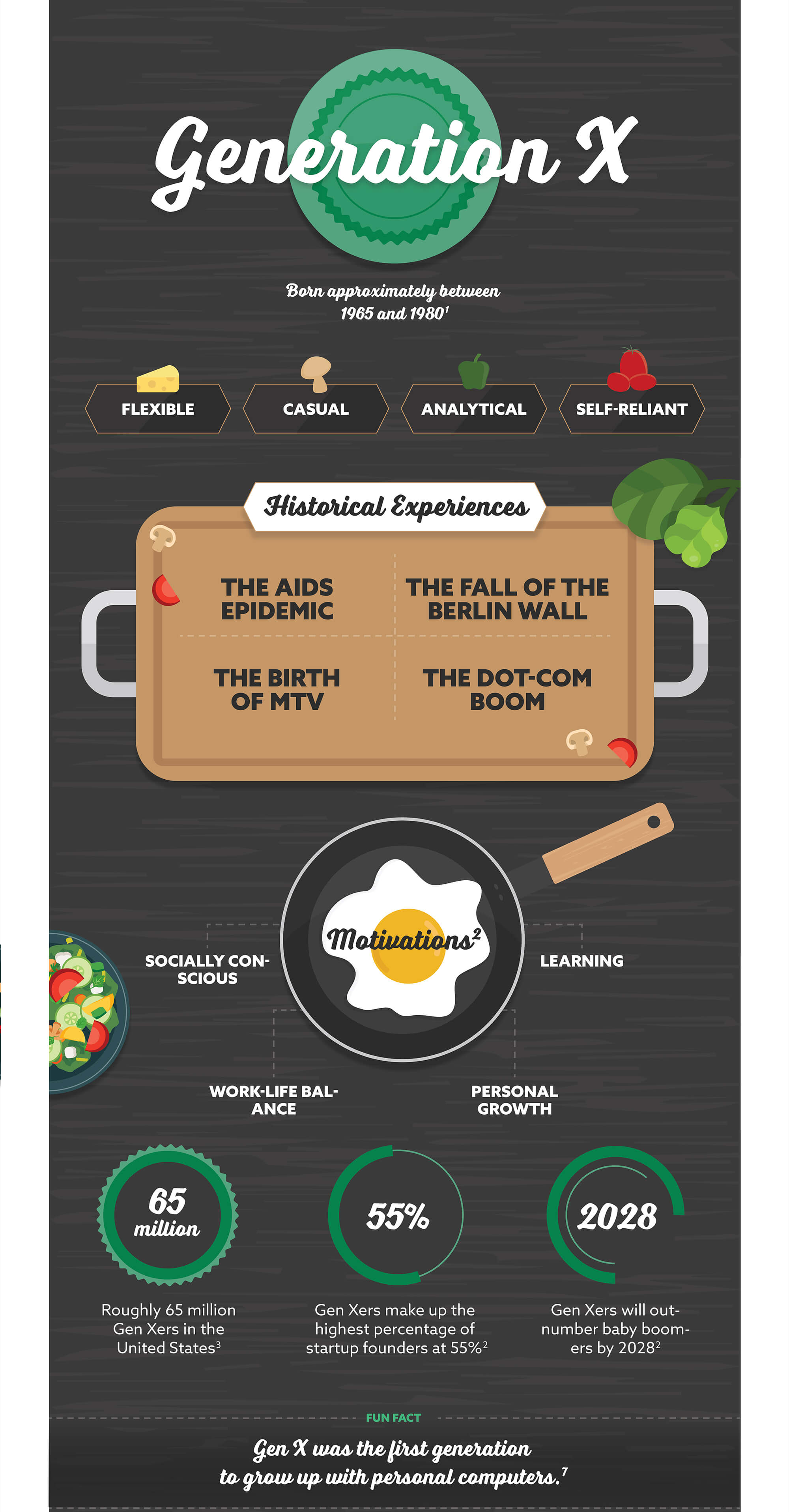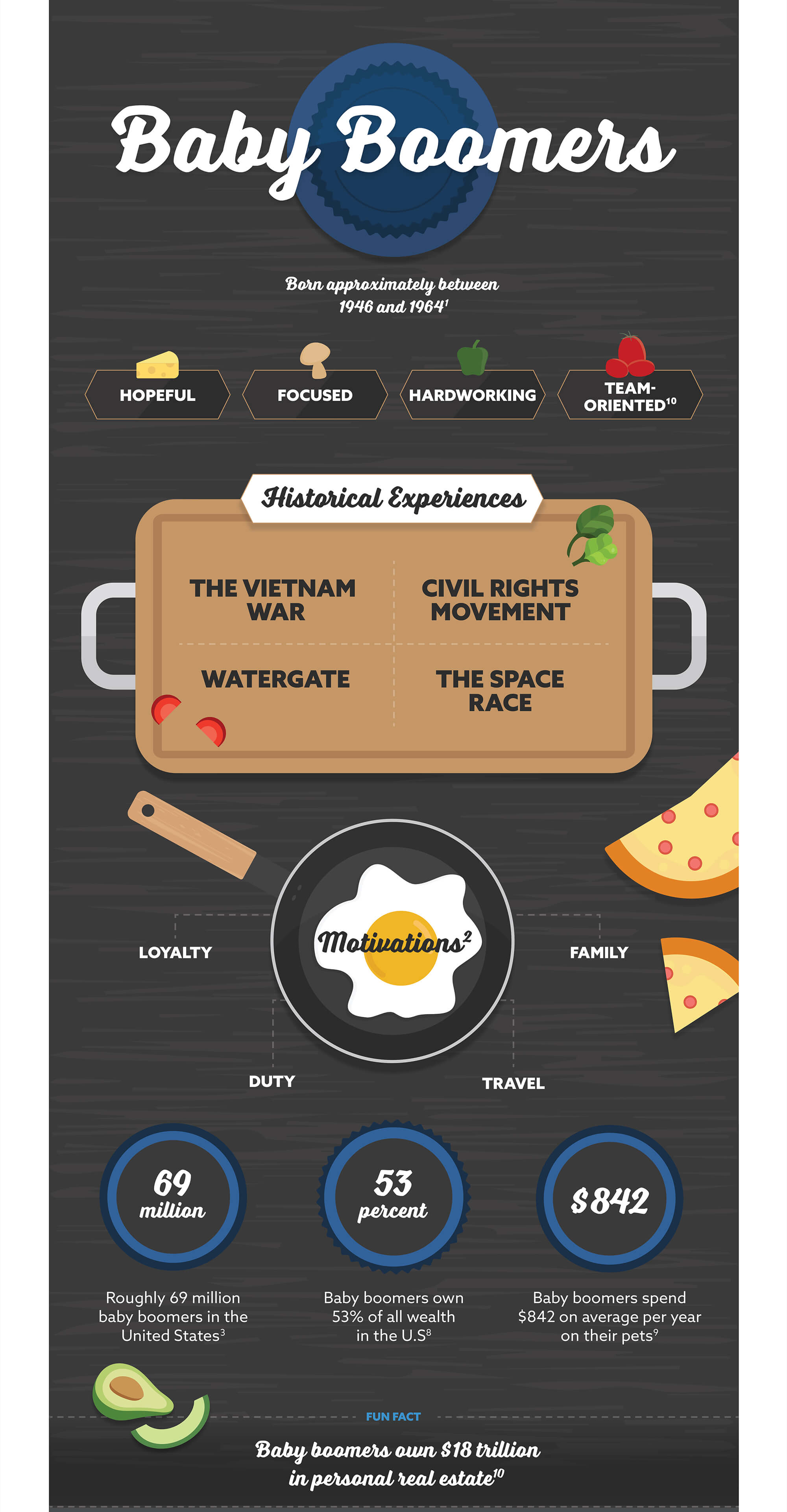 Related Content
Gun owners need to make sure that their homeowners policy covers the full value of their firearm(s) as personal liability.
What can the rest of us learn from millennials' desire to embrace all of life in the moment?
Business owners with the desire to see their businesses continue after they are no longer involved need to plan quite carefully.