Buying a Vacation Home? 5 Questions to Consider First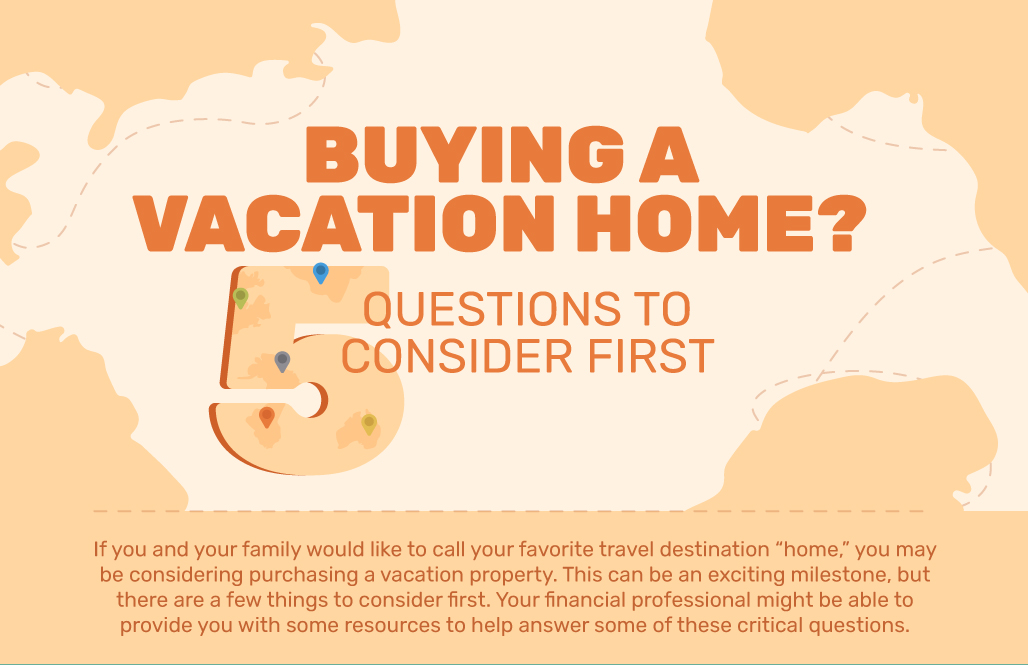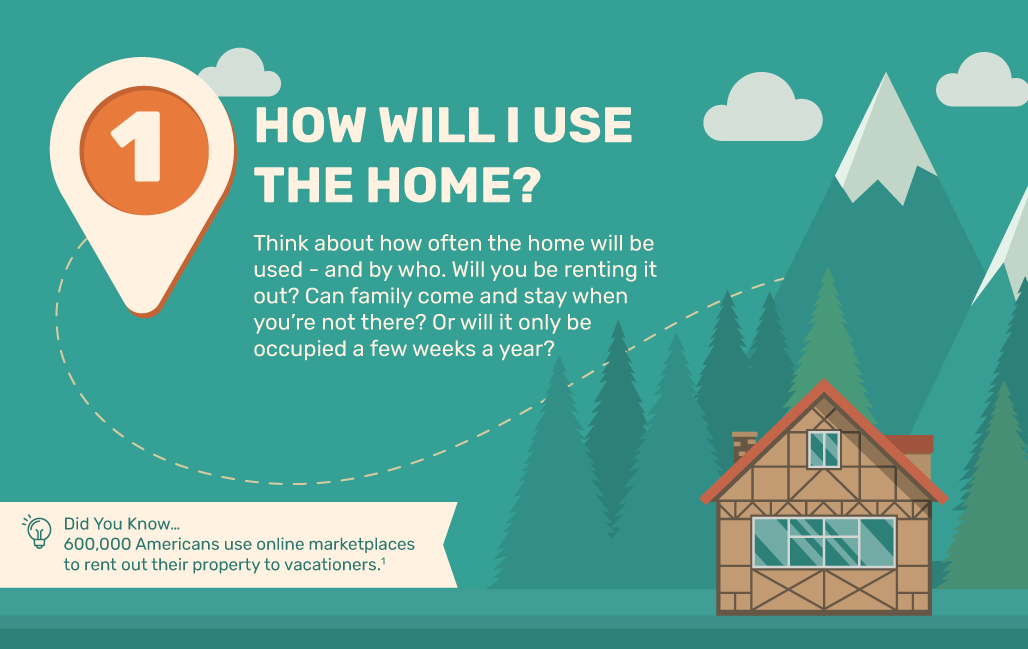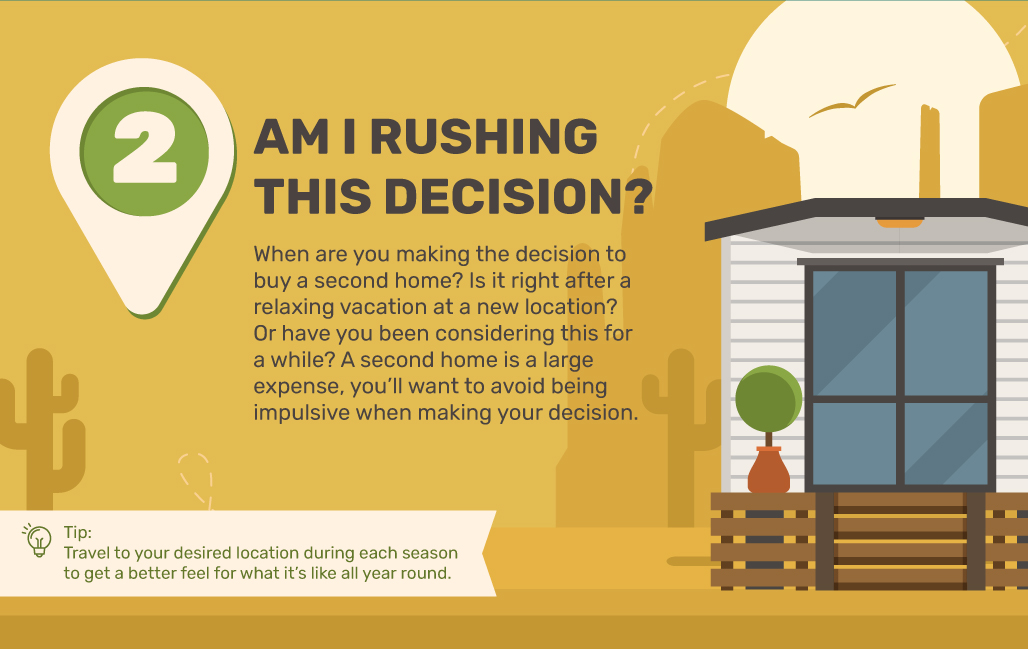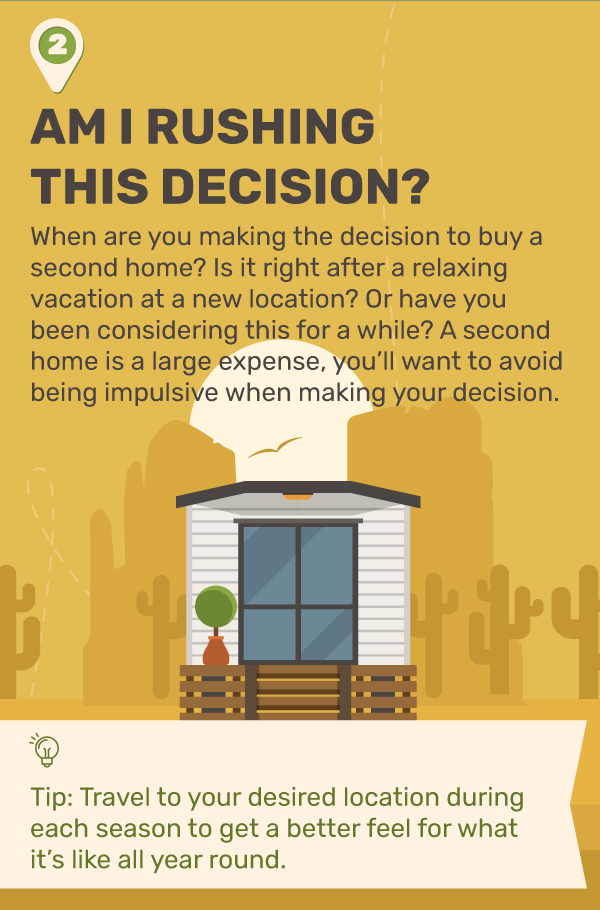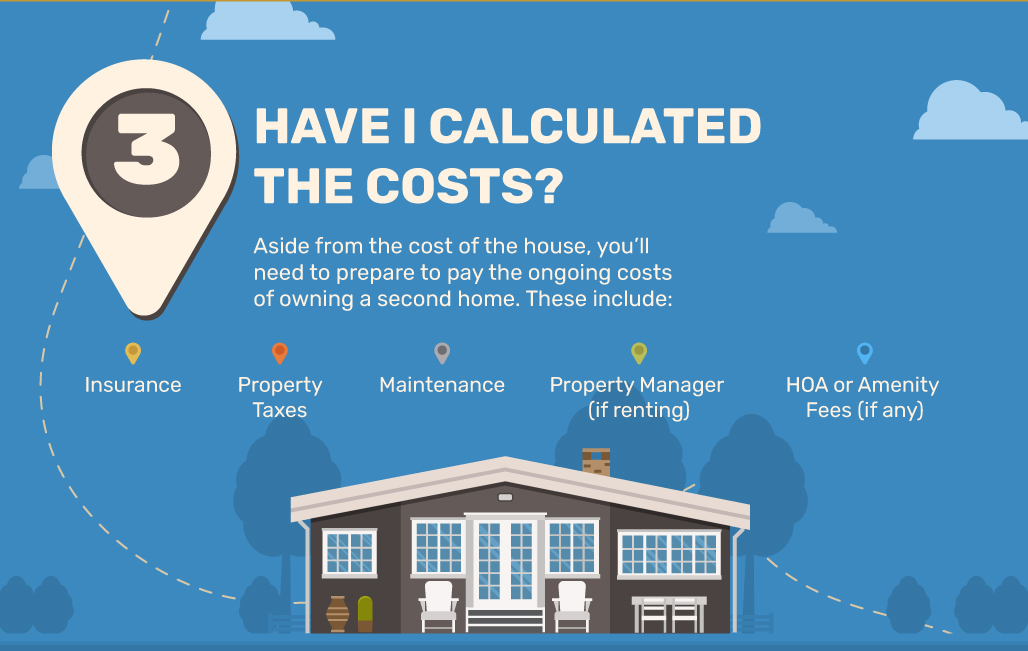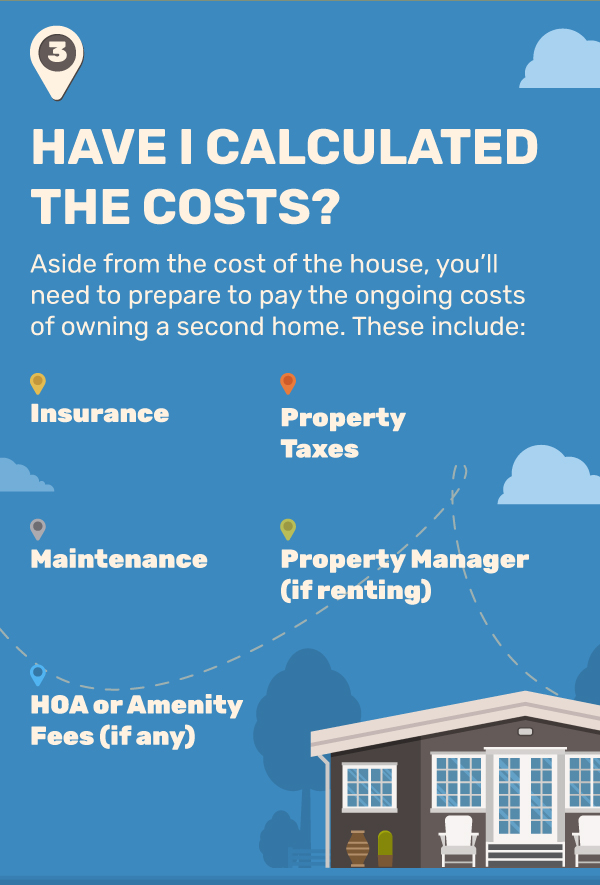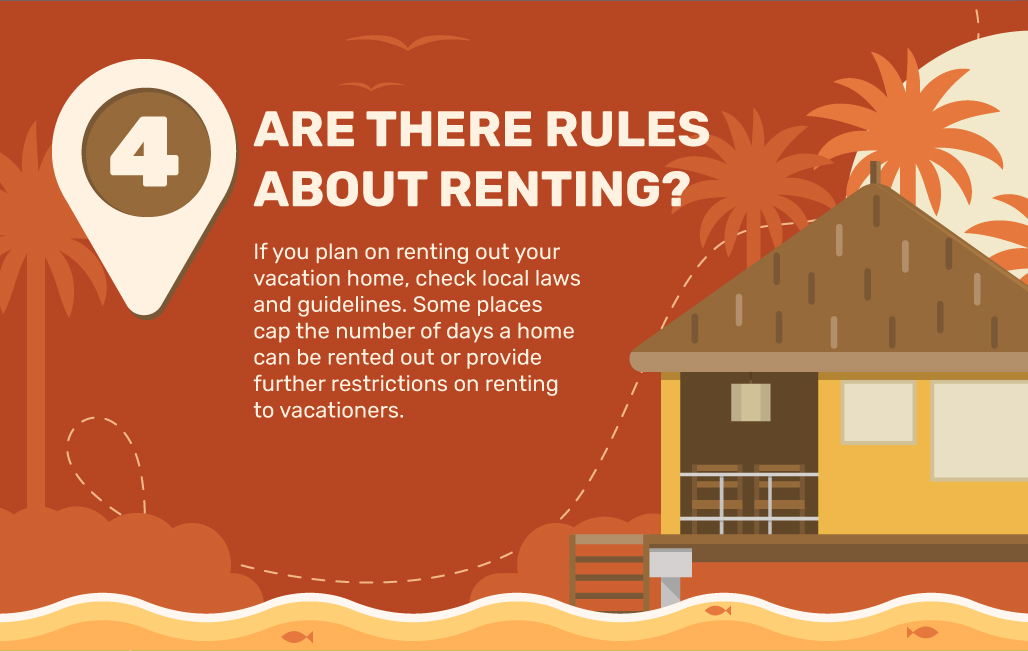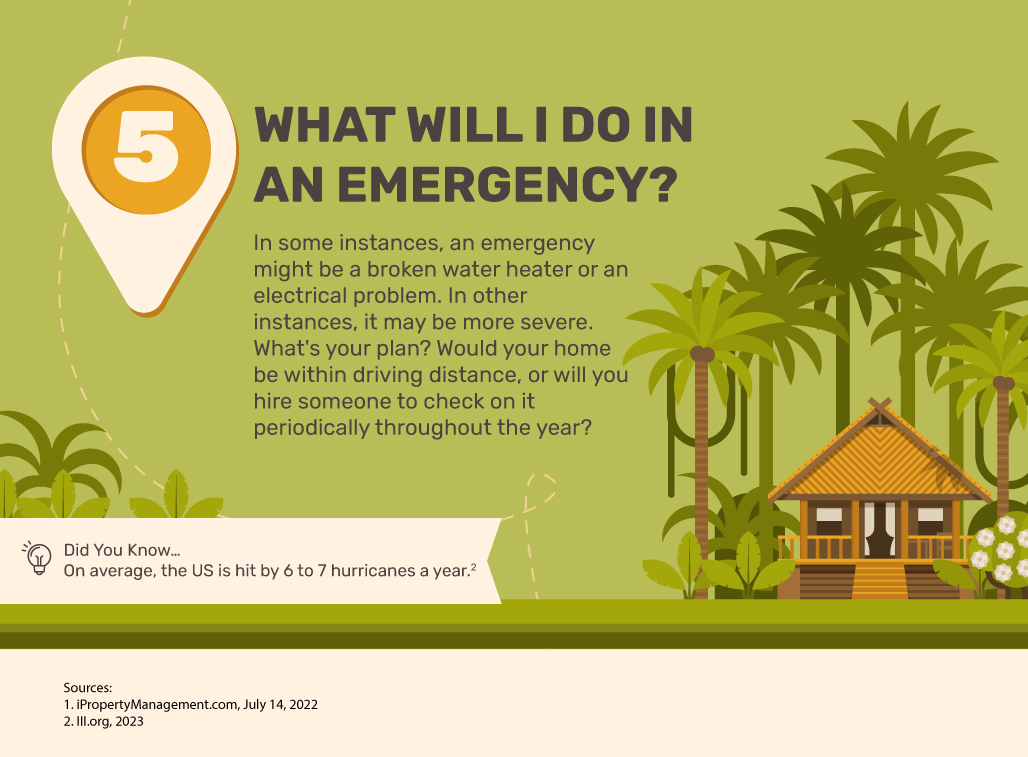 Related Content
Beneficiary designations allow assets to pass directly to whomever you designate thus by-passing the costs and time involved with the probate process.
The advice about cutting expenses makes it sound downright unappealing. No wonder many of us haven't learned to finance well.
When your child has income, there's a good chance that he or she will need to report it and pay taxes.