Choose Your Own Retirement Adventure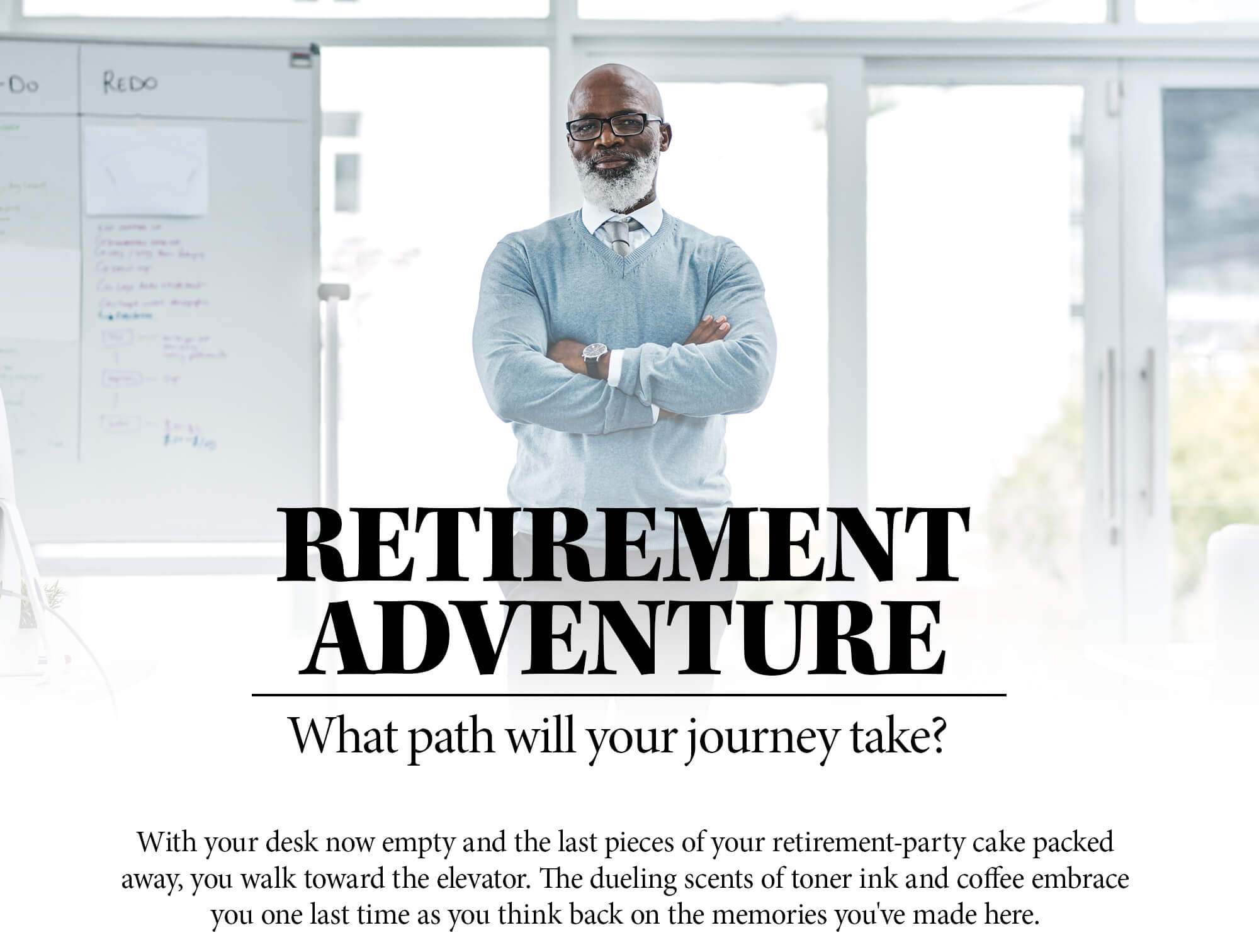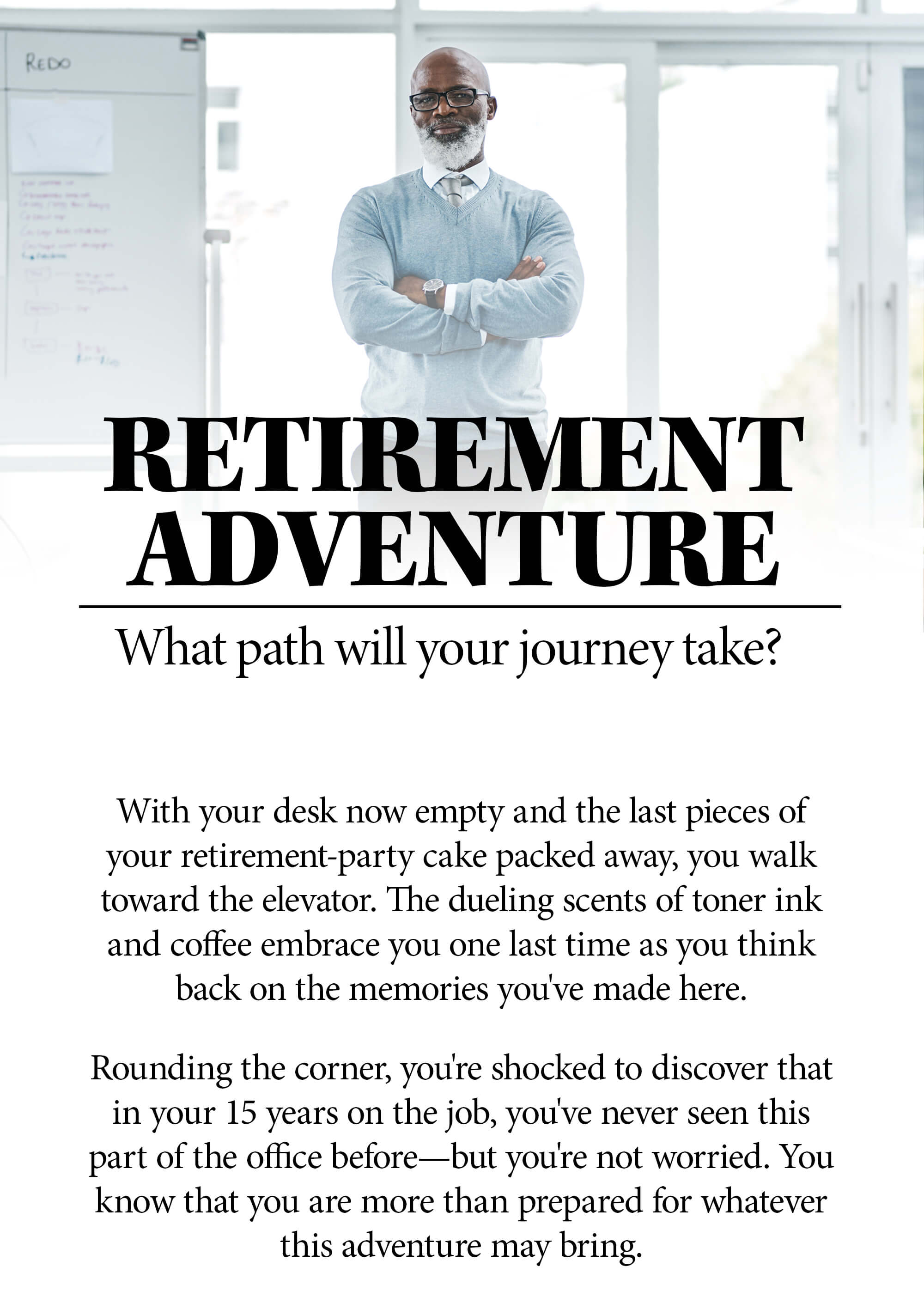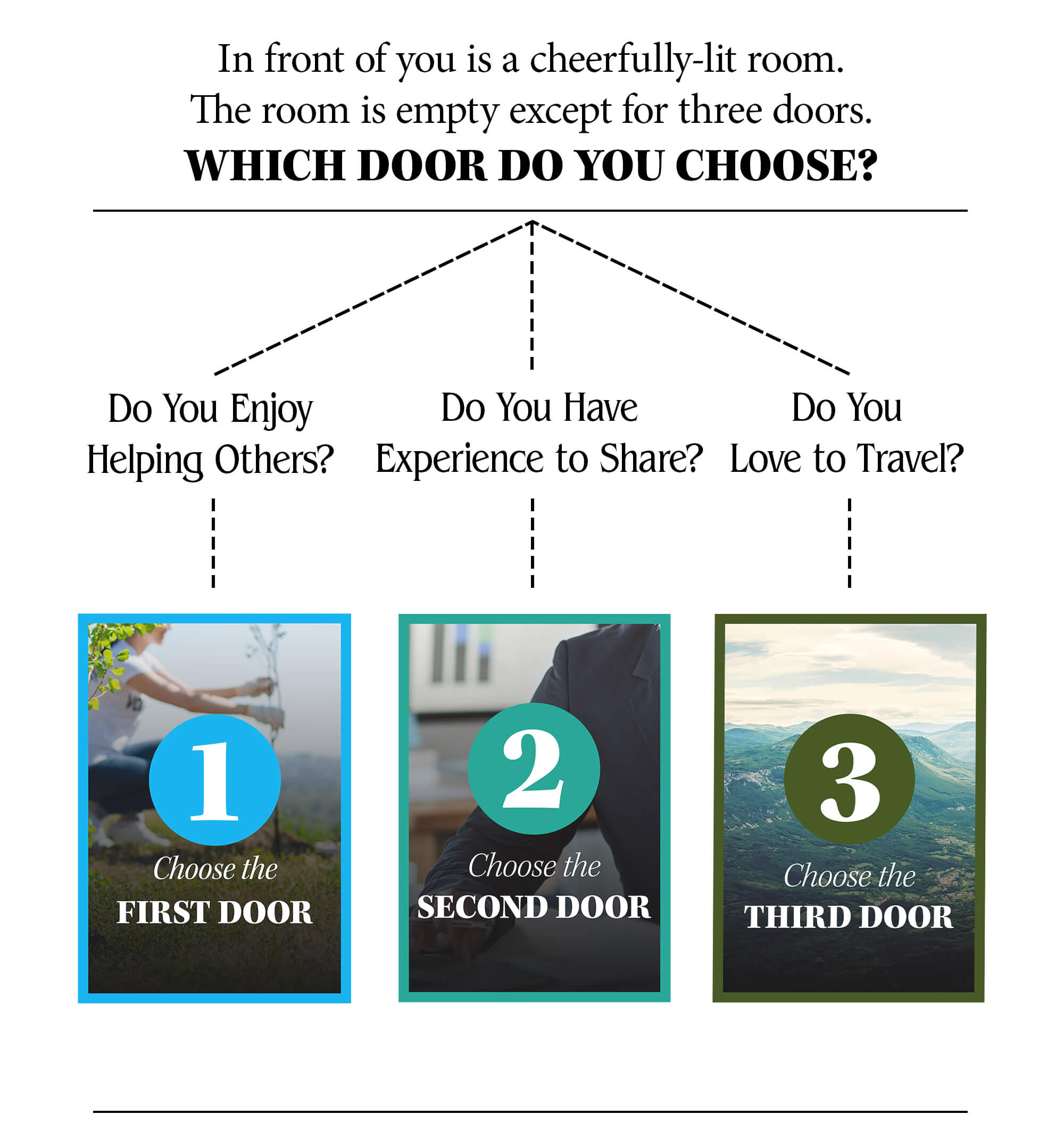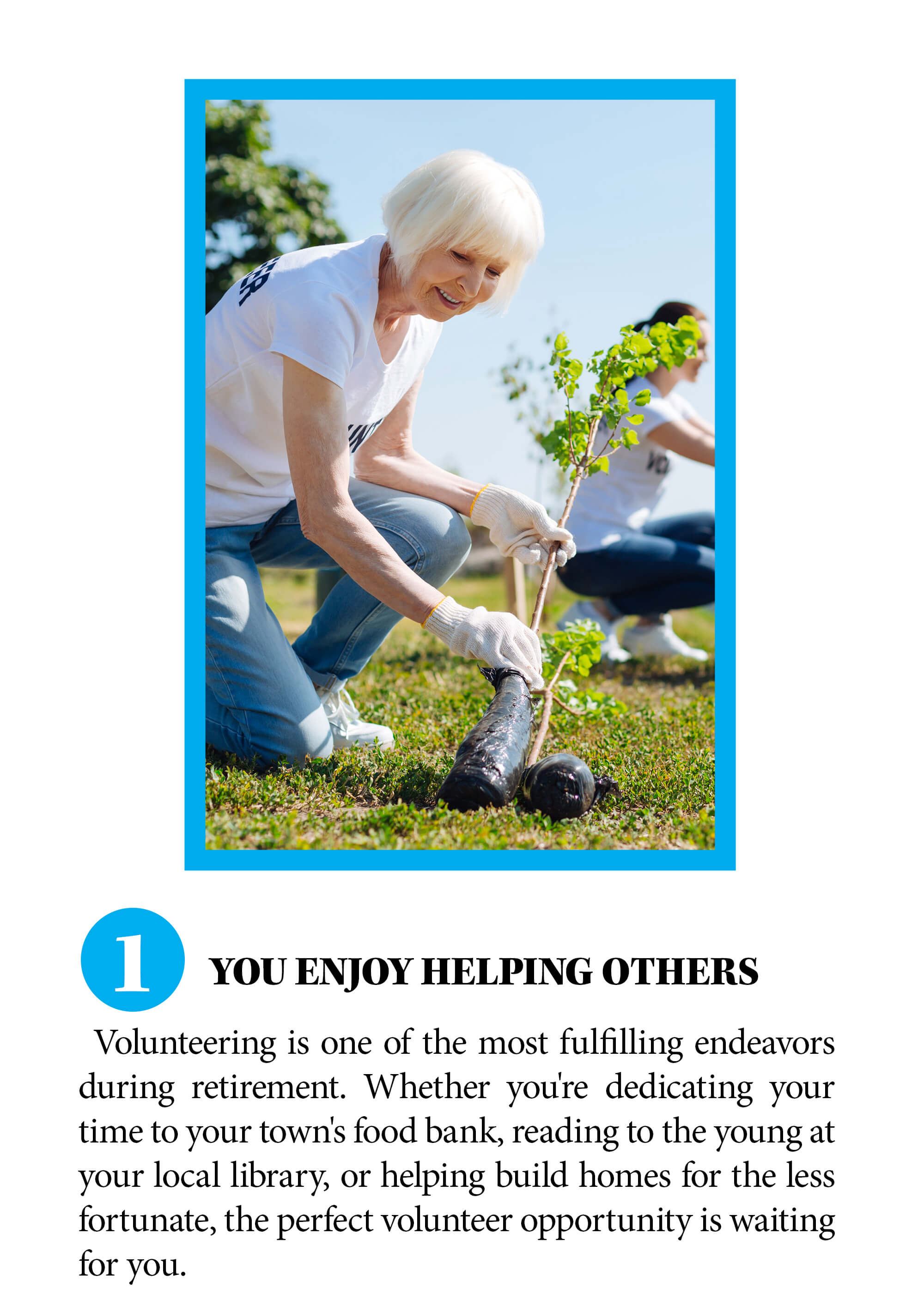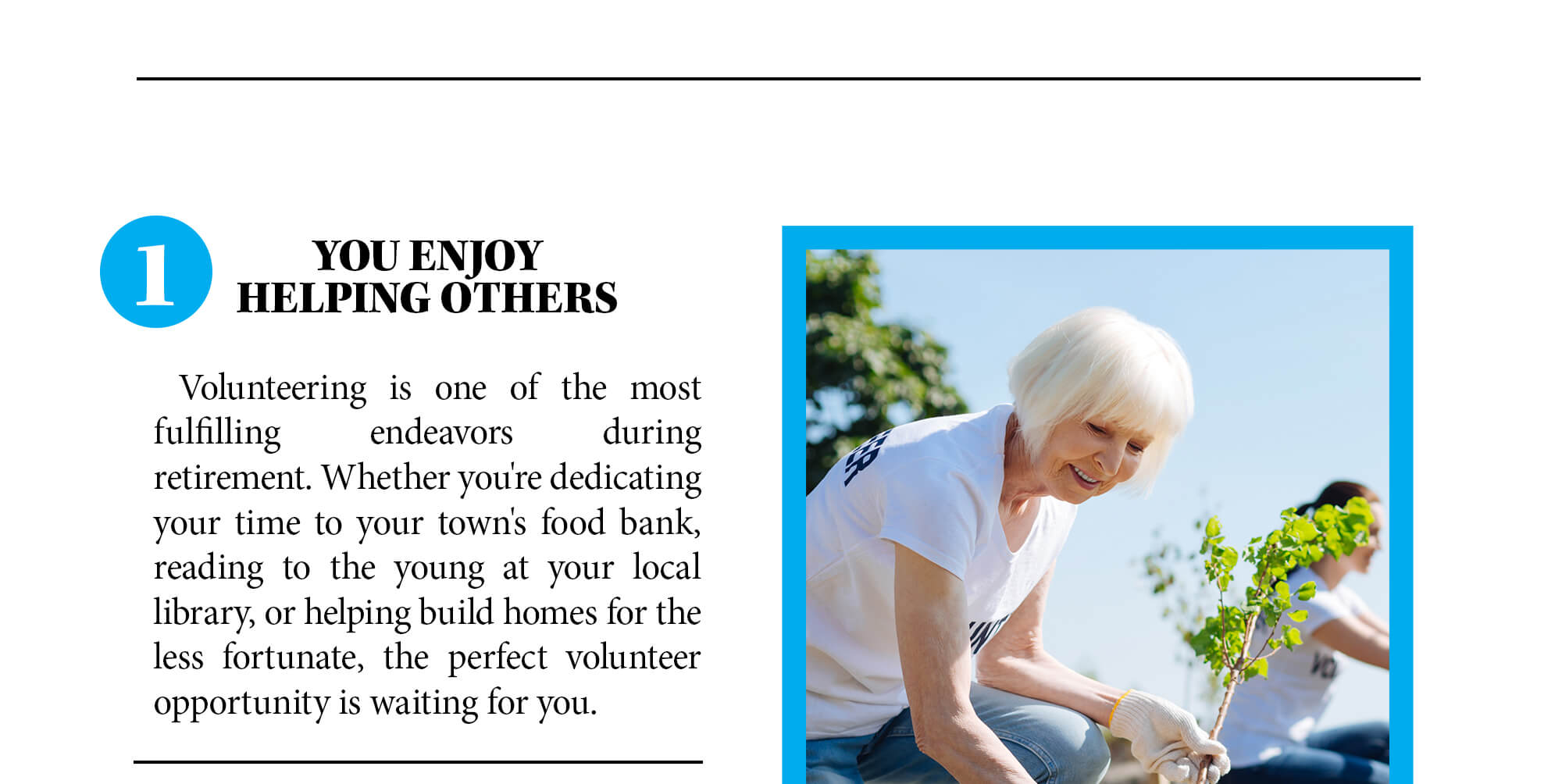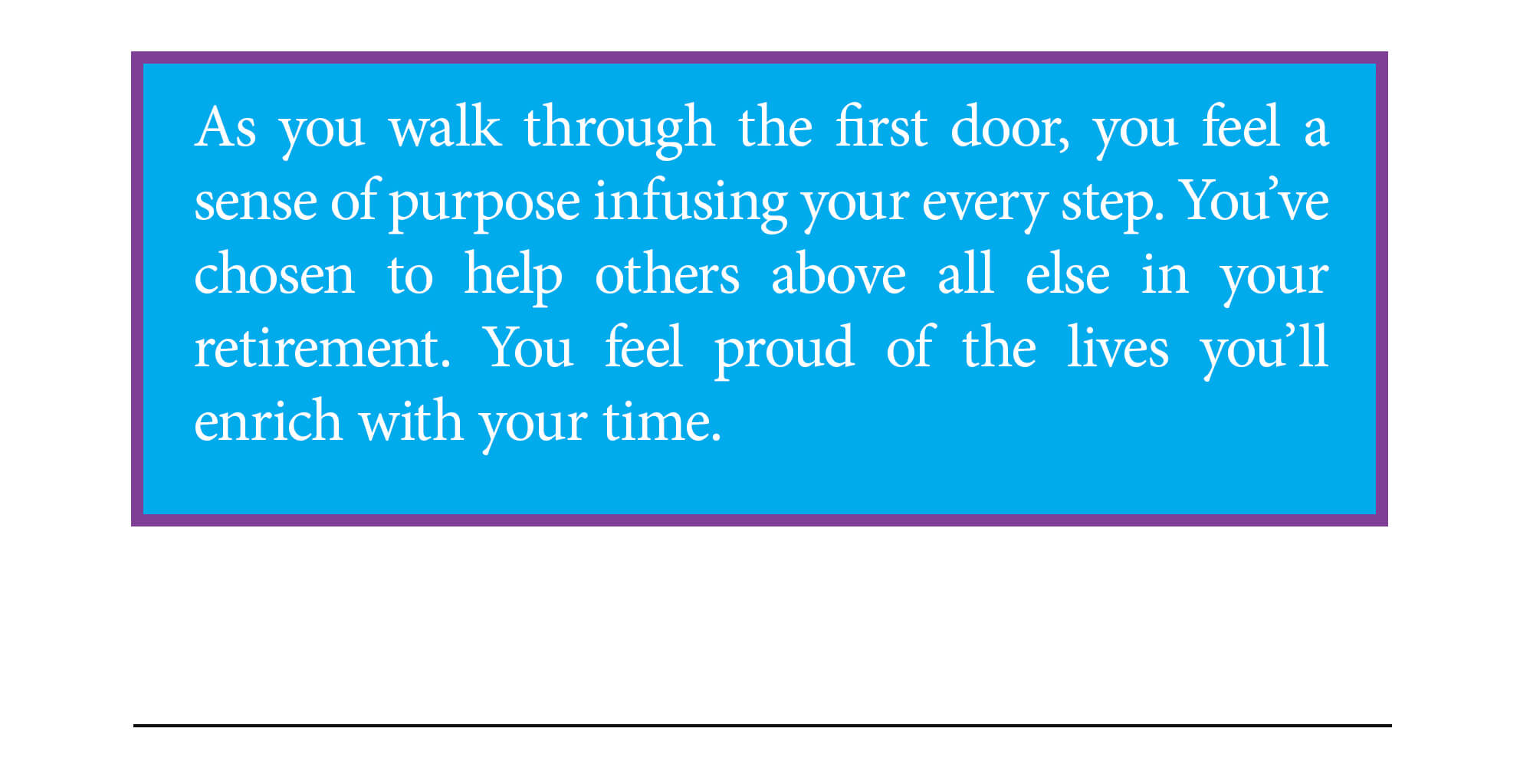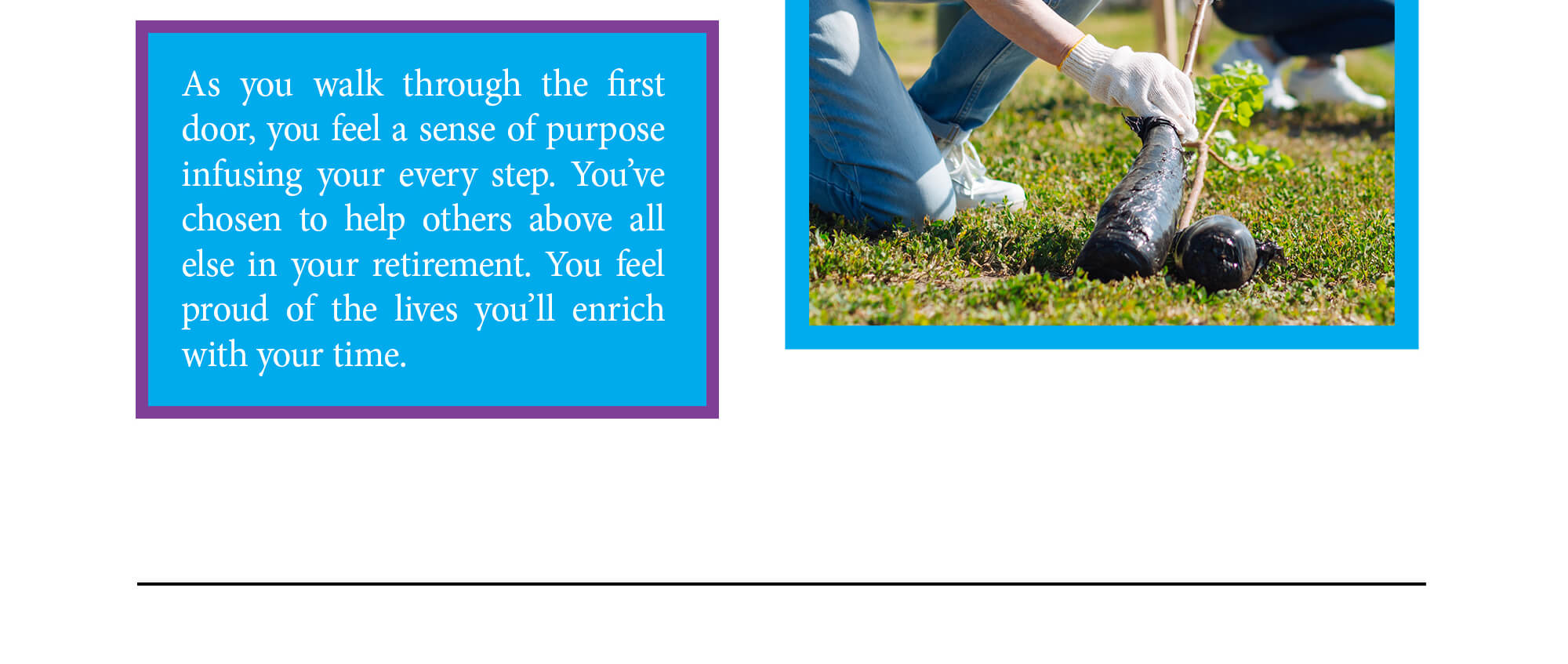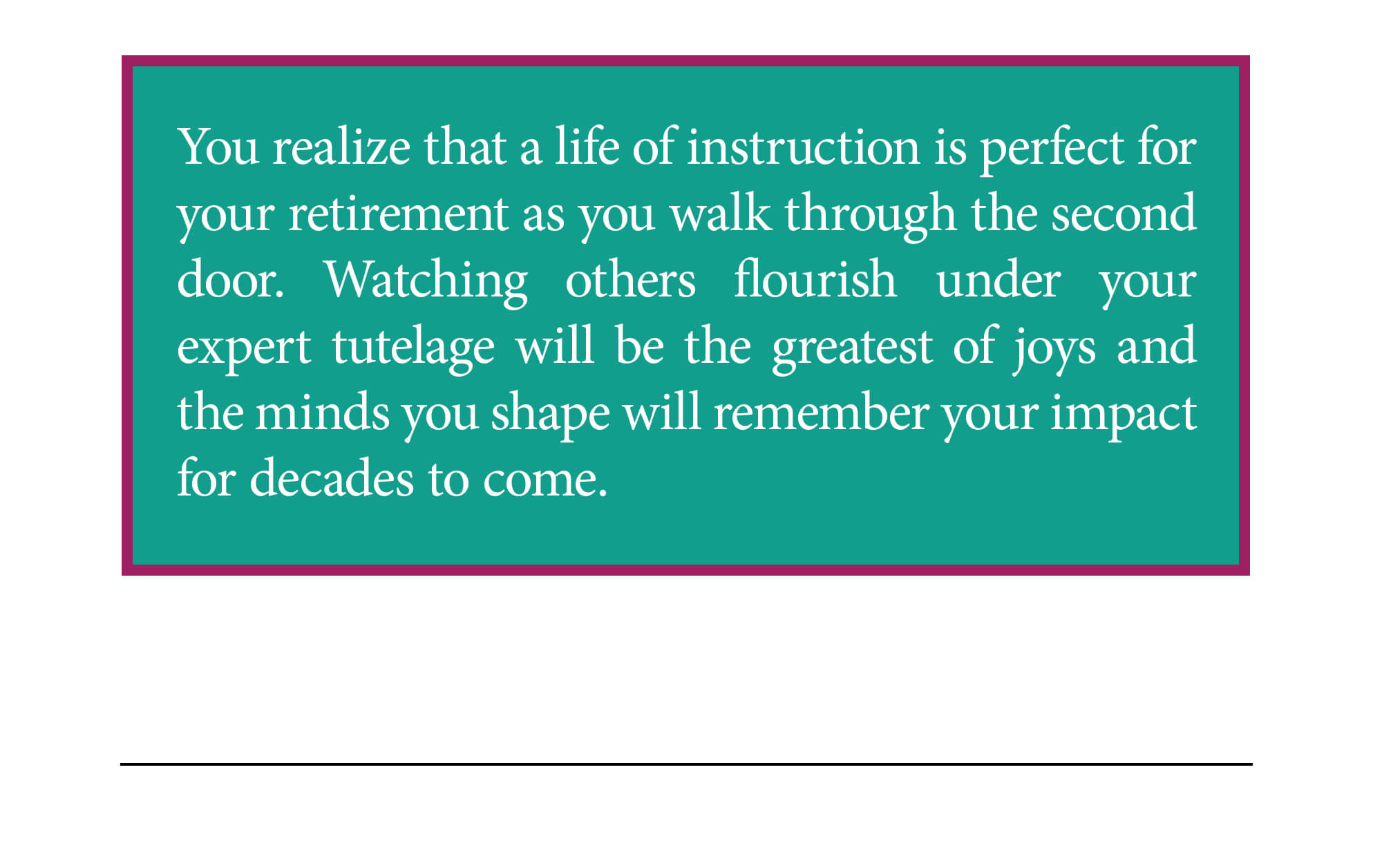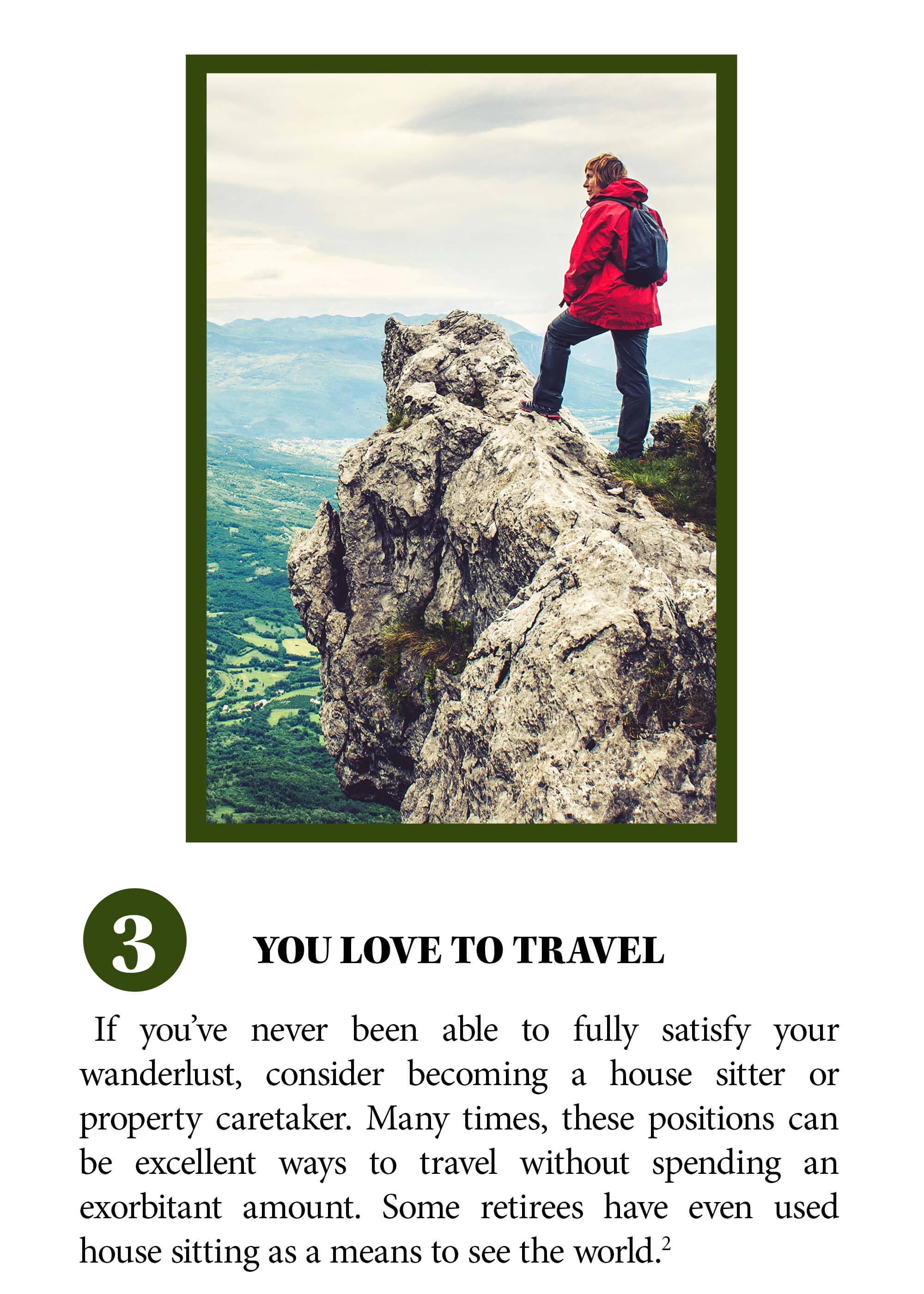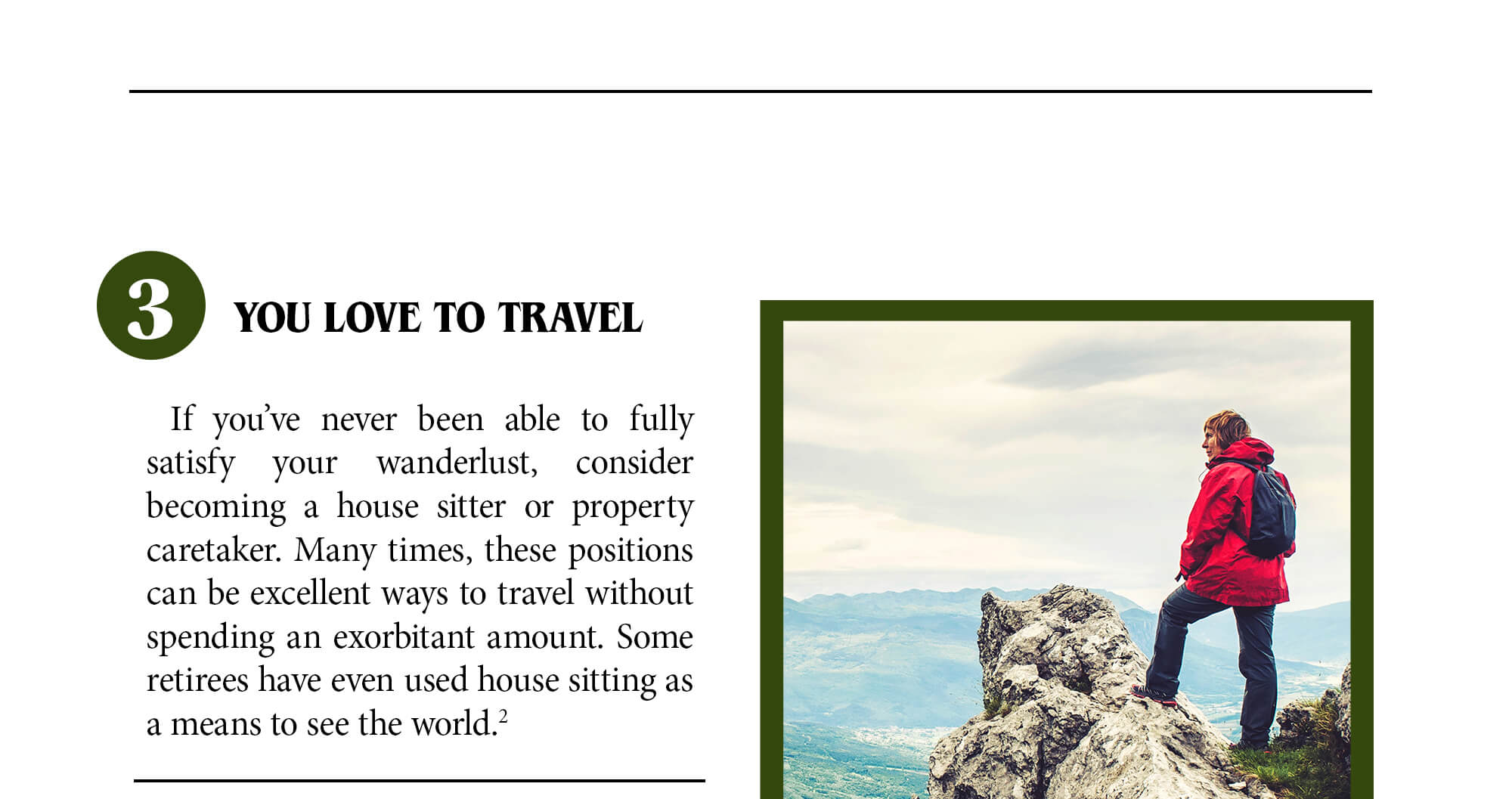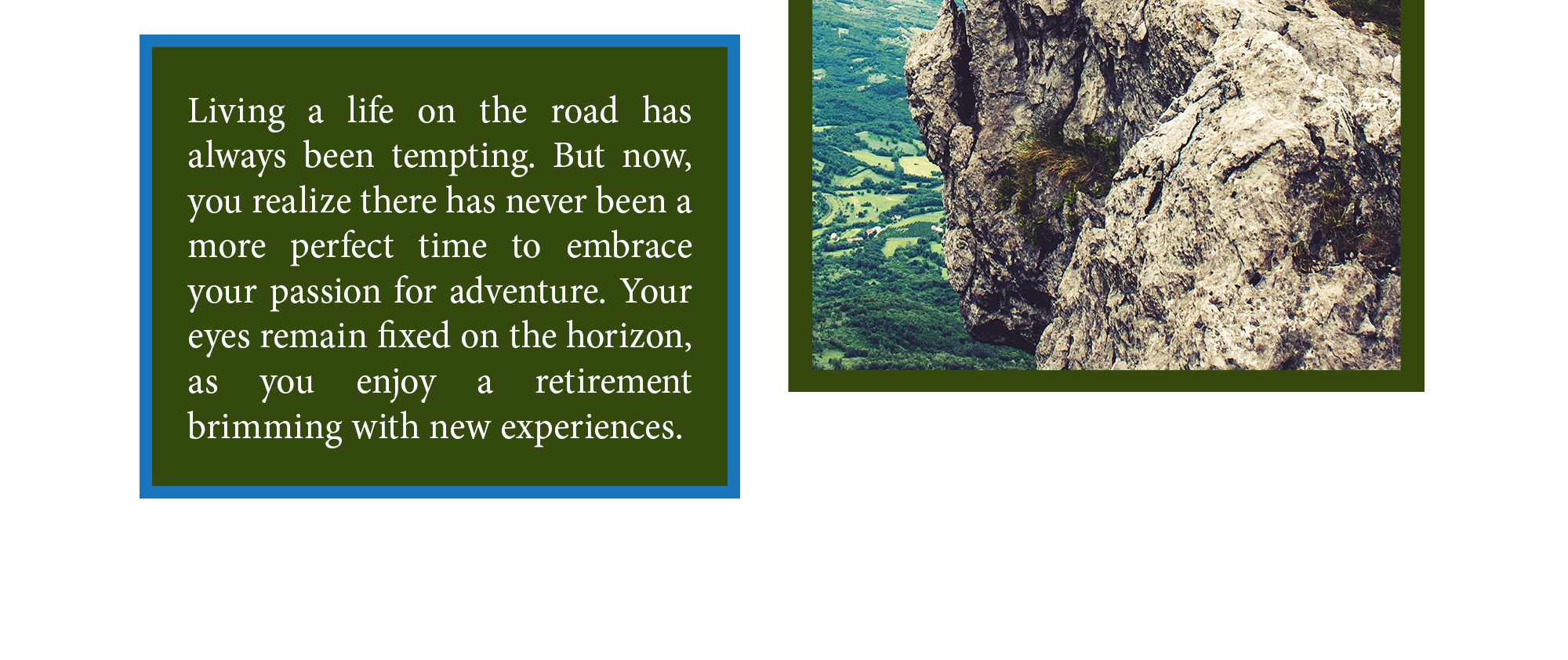 Related Content
There's a link between debt and stress.
Executors can value the estate on the date of death, or on its six-month anniversary —the "Alternate Valuation Date."
The unpredictability of life can sometimes leave us feeling overwhelmed with grief. For some, that may be a monetary change brought about by the loss of a job or significant financial setback. While others may...