Capital Gains Tax When Selling Your Home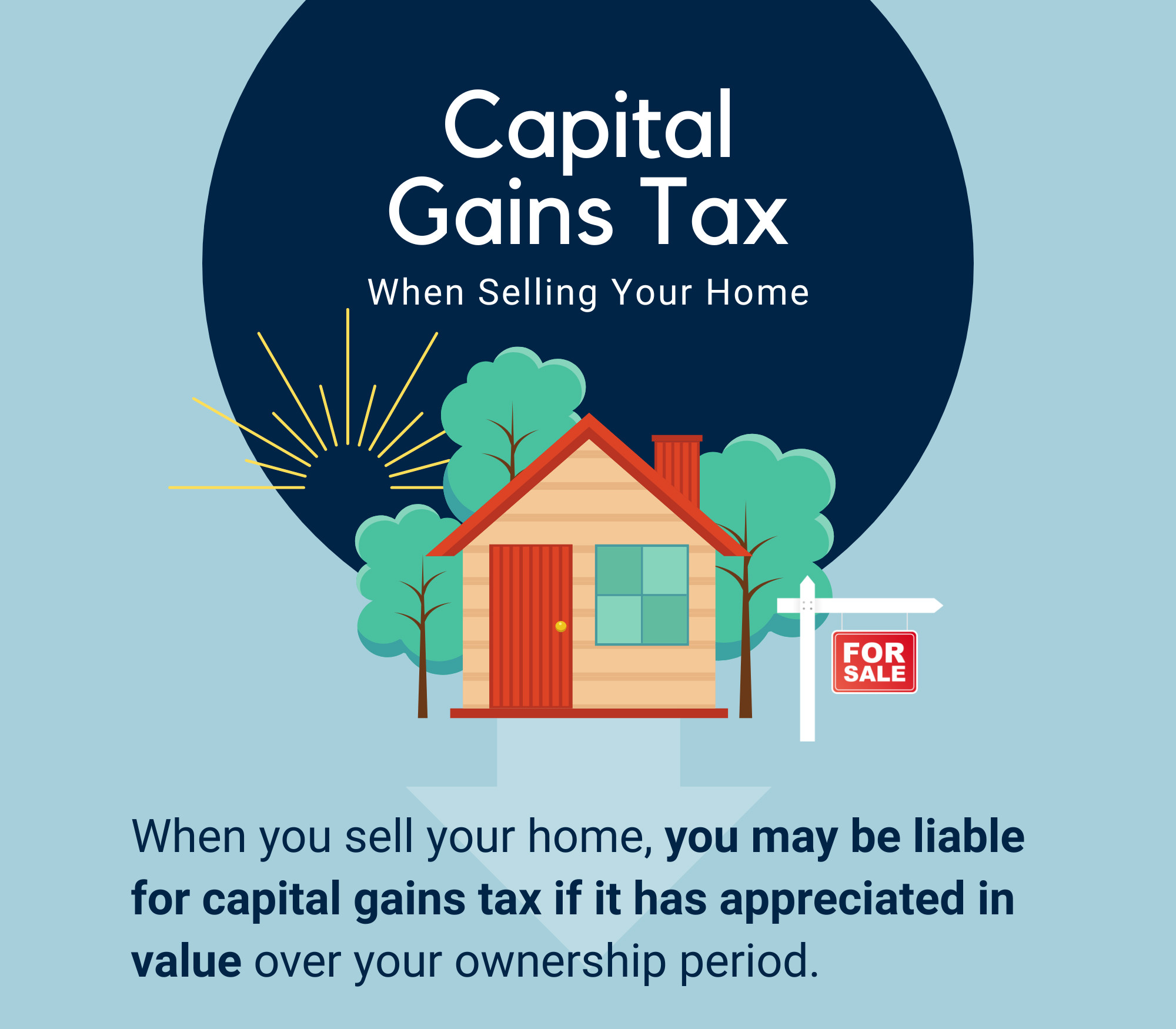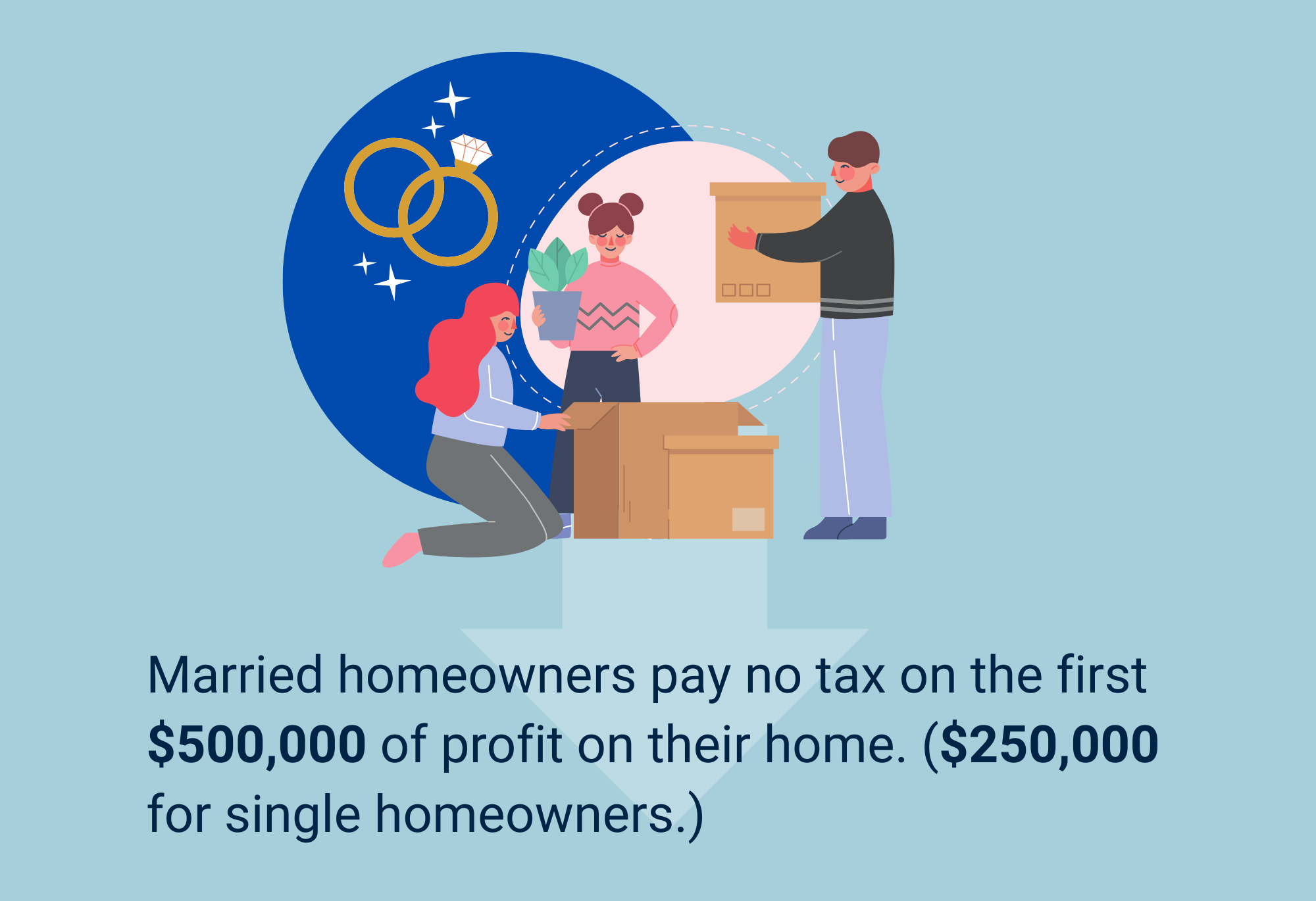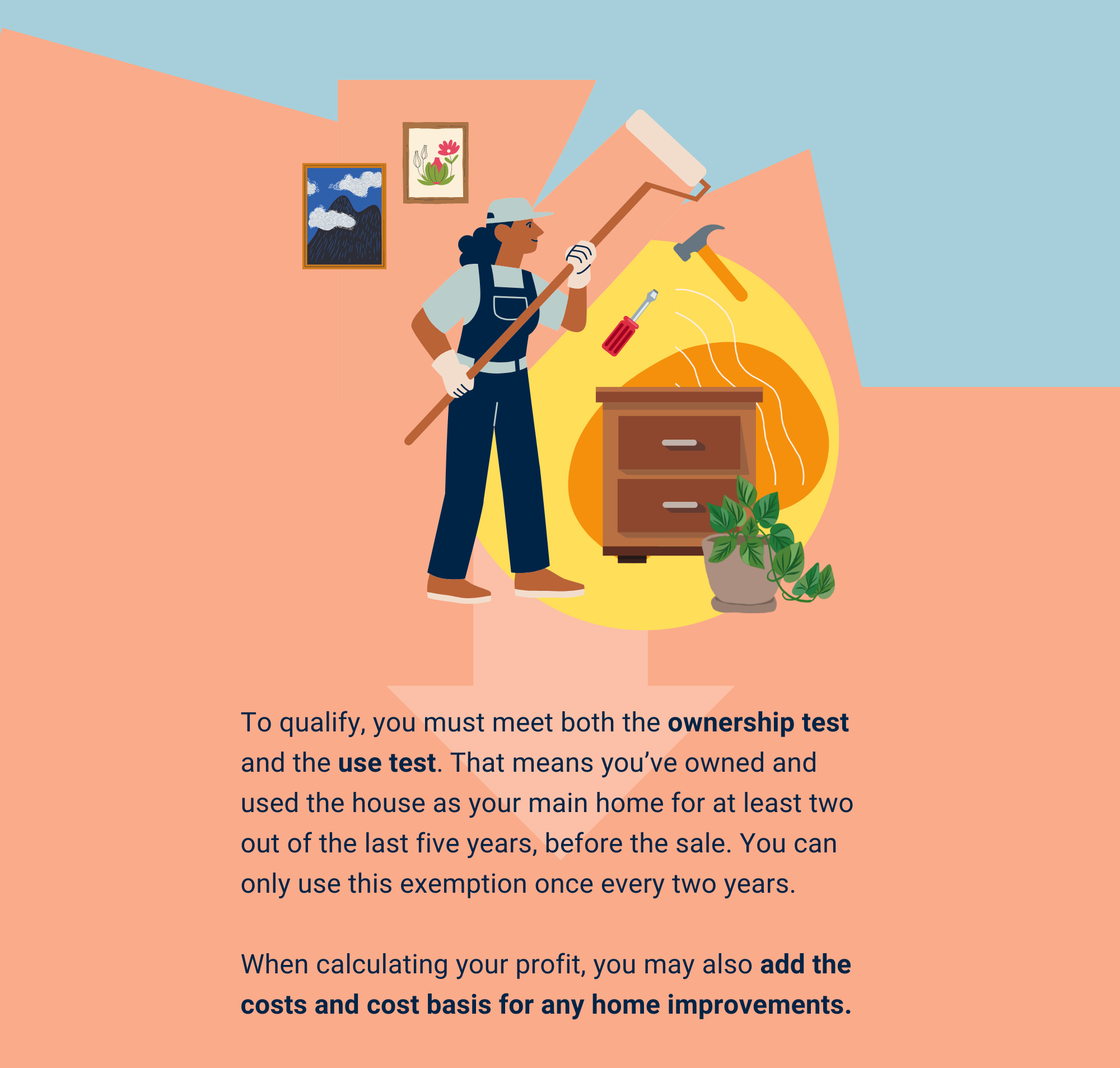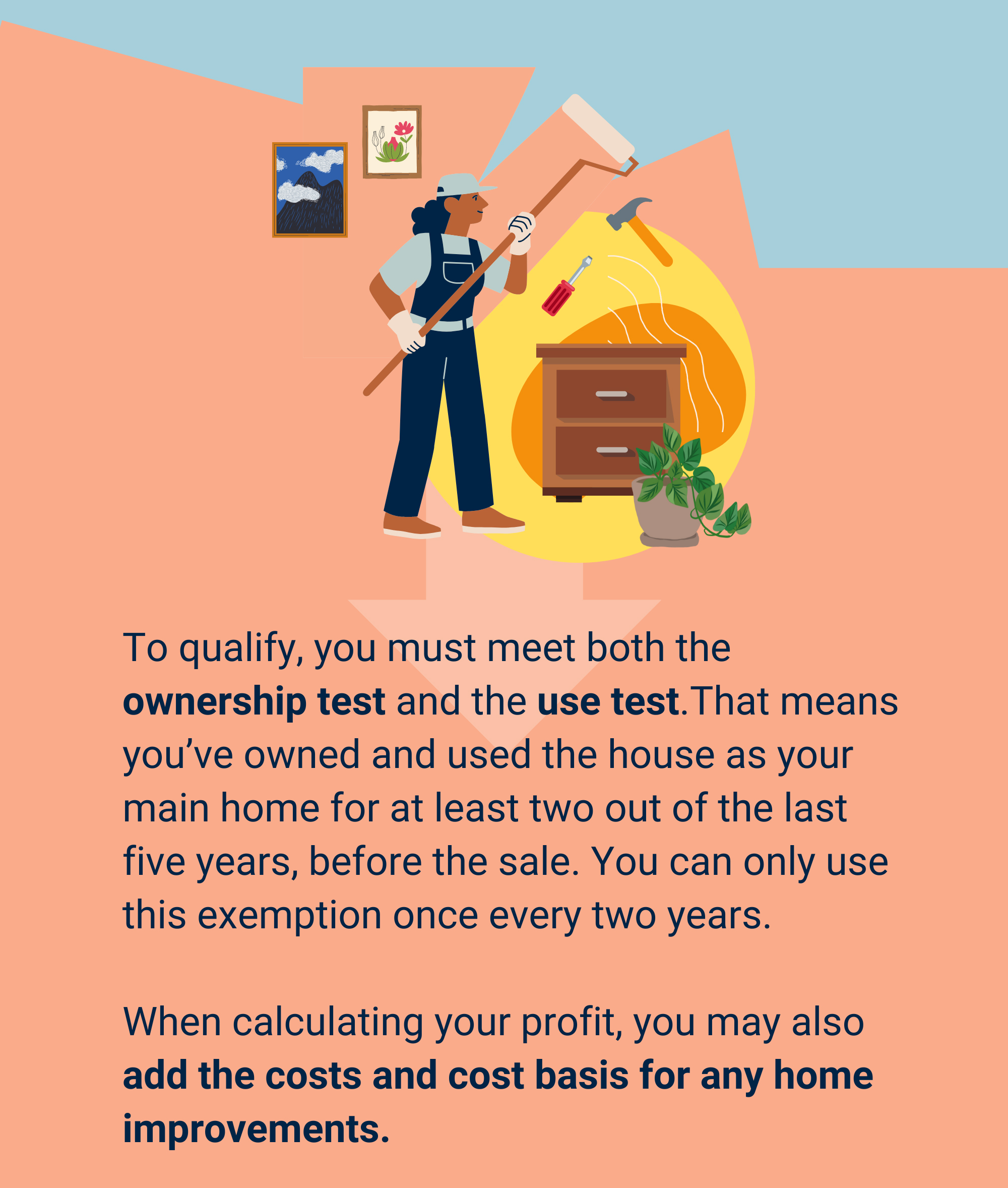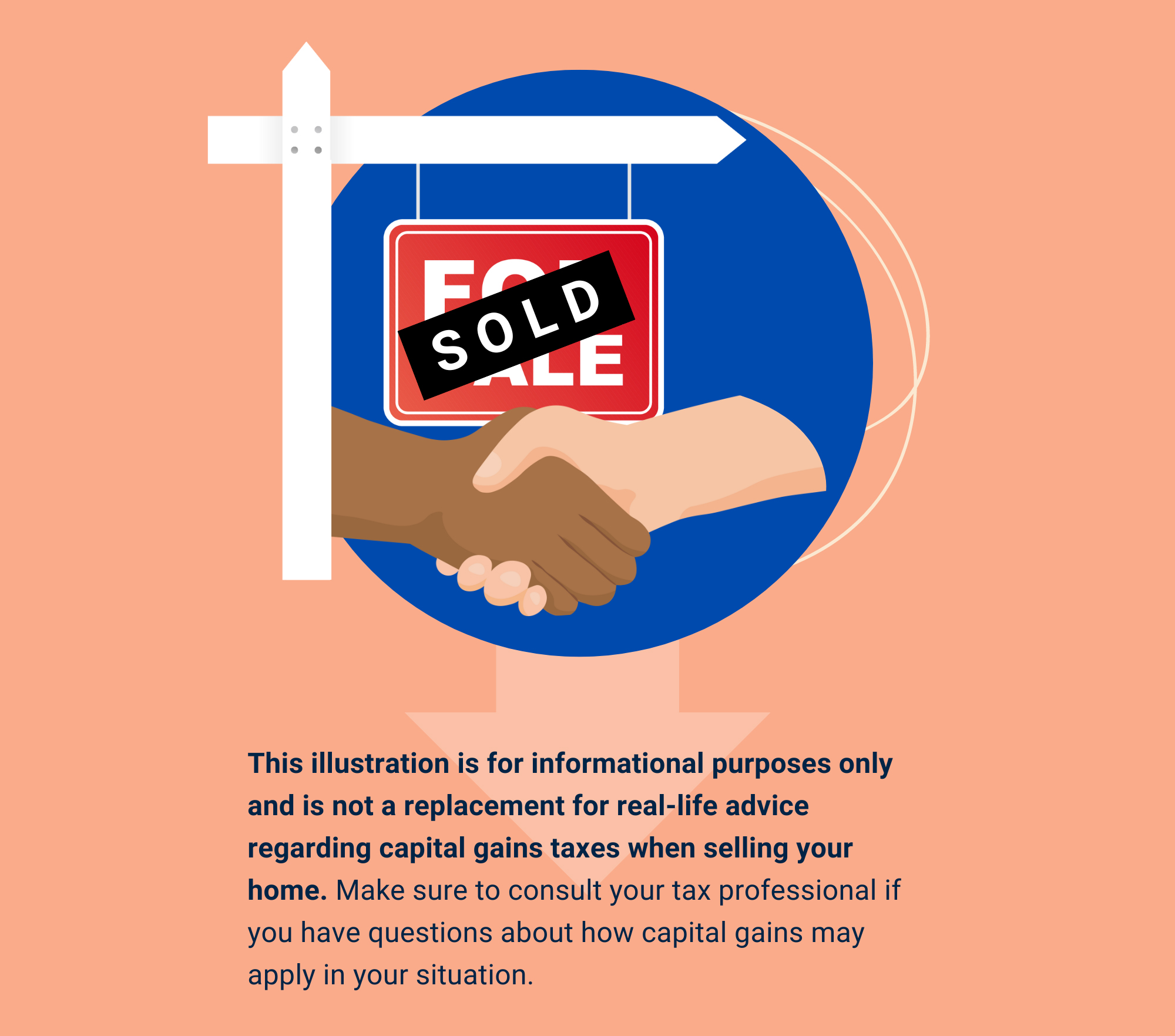 Related Content
Every so often, you'll hear about Social Security benefits running out. But is there truth to the fears, or is it all hype?
In investments, one great debate asks the question, "Active or Passive Investing: Which Is Better?"
This calculator can help you estimate how much you may need to save for retirement.